Top Personal Scale Manufacturer from China - Your One-Stop Supplier for Quality Scale Products
Introducing the Personal Scale from Zhejiang Yongkang Gather Weighing Apparatus Co., Ltd. – your ultimate fitness companion! Our personal scale is designed to help you track your body weight accurately and efficiently. Equipped with advanced technology and high-precision sensors, this digital scale ensures accuracy to the nearest 0.1kg and can hold up to 400 pounds.

Our scale features a large LCD display that shows your weight in bright, easy-to-read numbers. Its sleek, modern design is perfect for any home décor and is easy to store when not in use. The sturdy platform is made from high-quality materials, which makes it sturdy and durable, and ensures a long-lasting performance.

Our parts Co., Ltd. is based in Fujian and is committed to delivering exceptional customer services and high-quality products. We take pride in our personal scale, and we're confident that it will exceed your expectations. Try our Personal Scale today and take the first step towards a healthier you.
Zhejiang Yongkang Gather IMP. & EXP. Co., Ltd.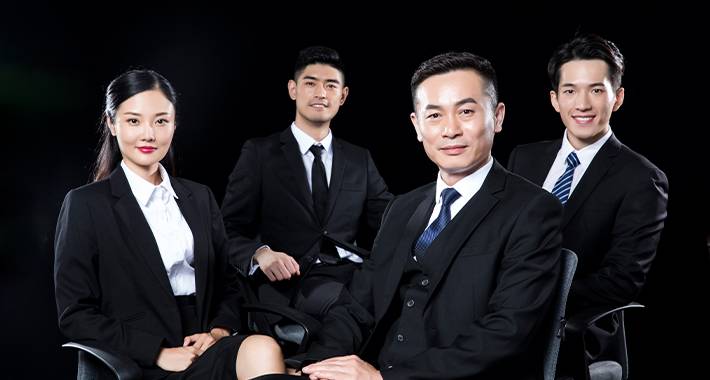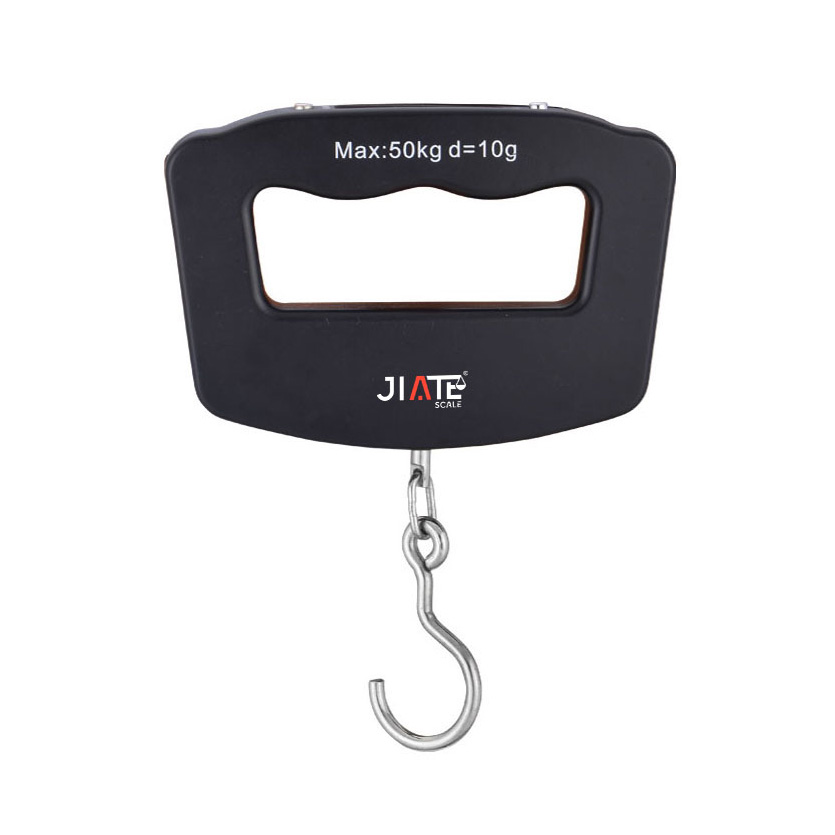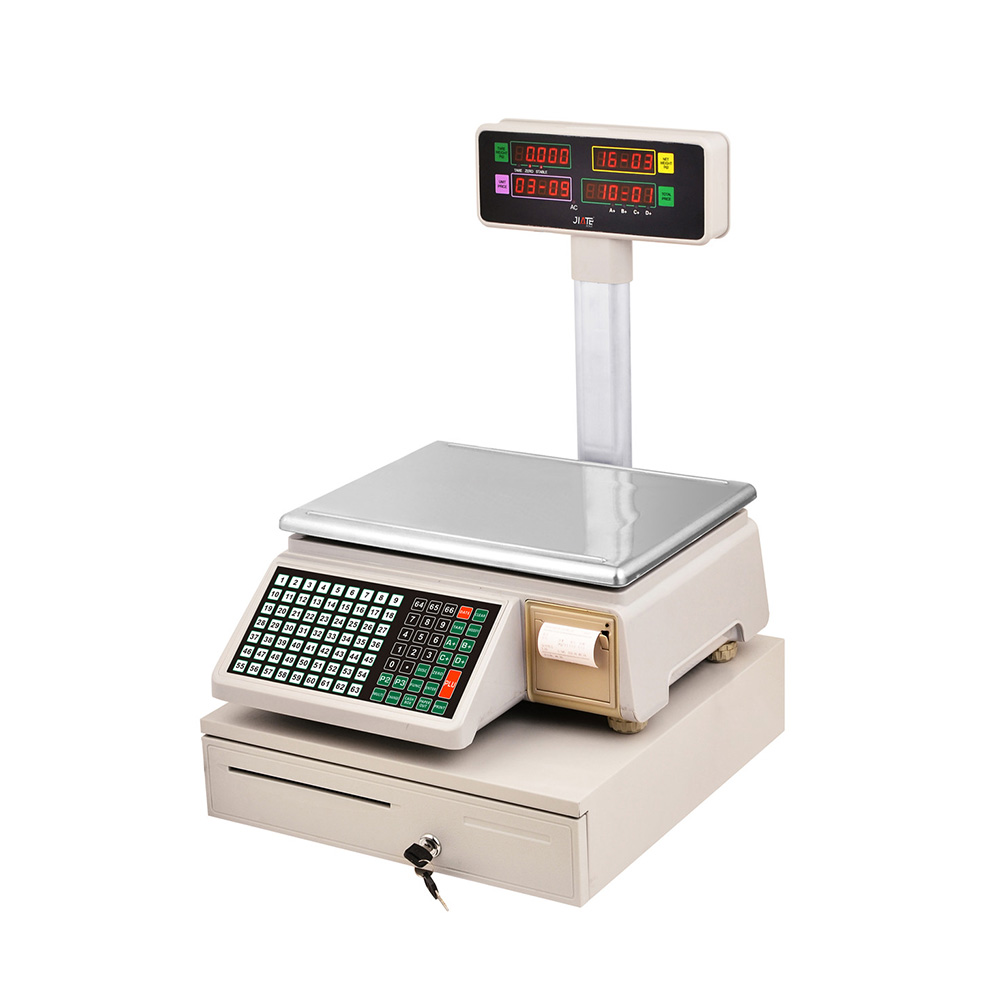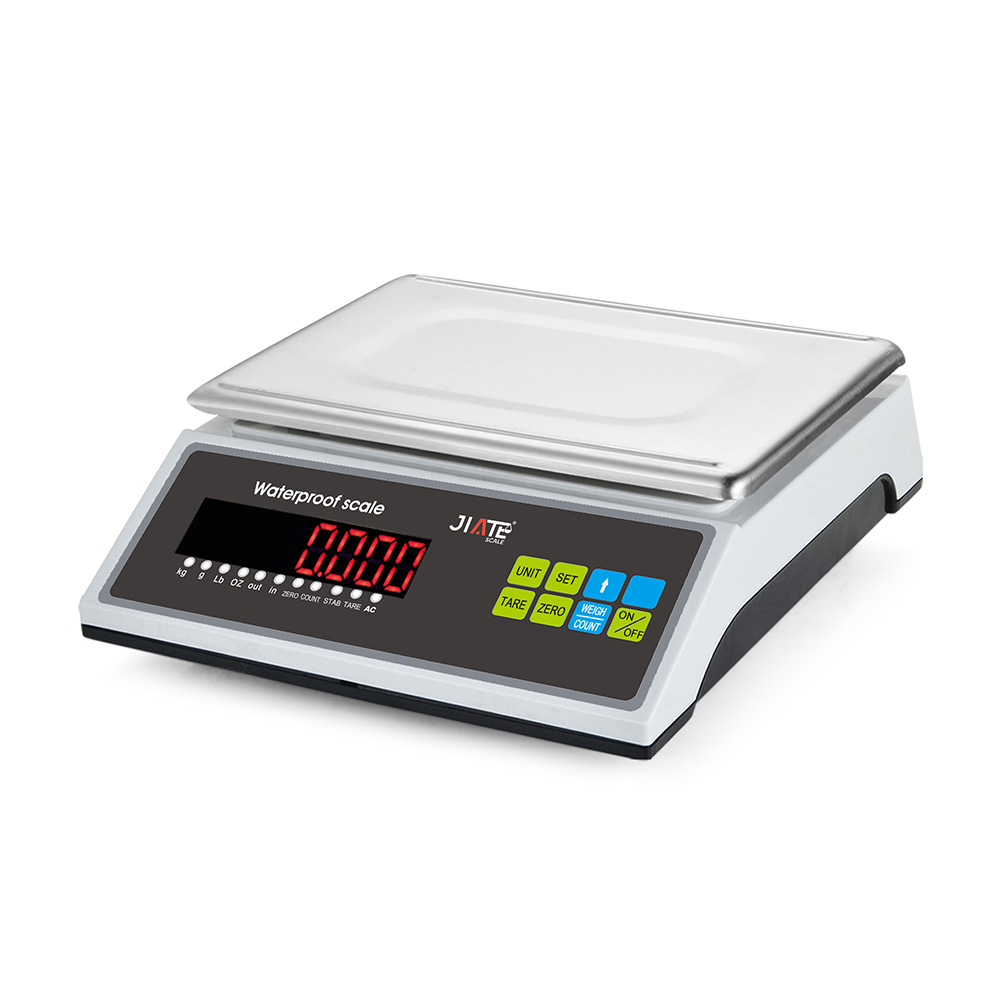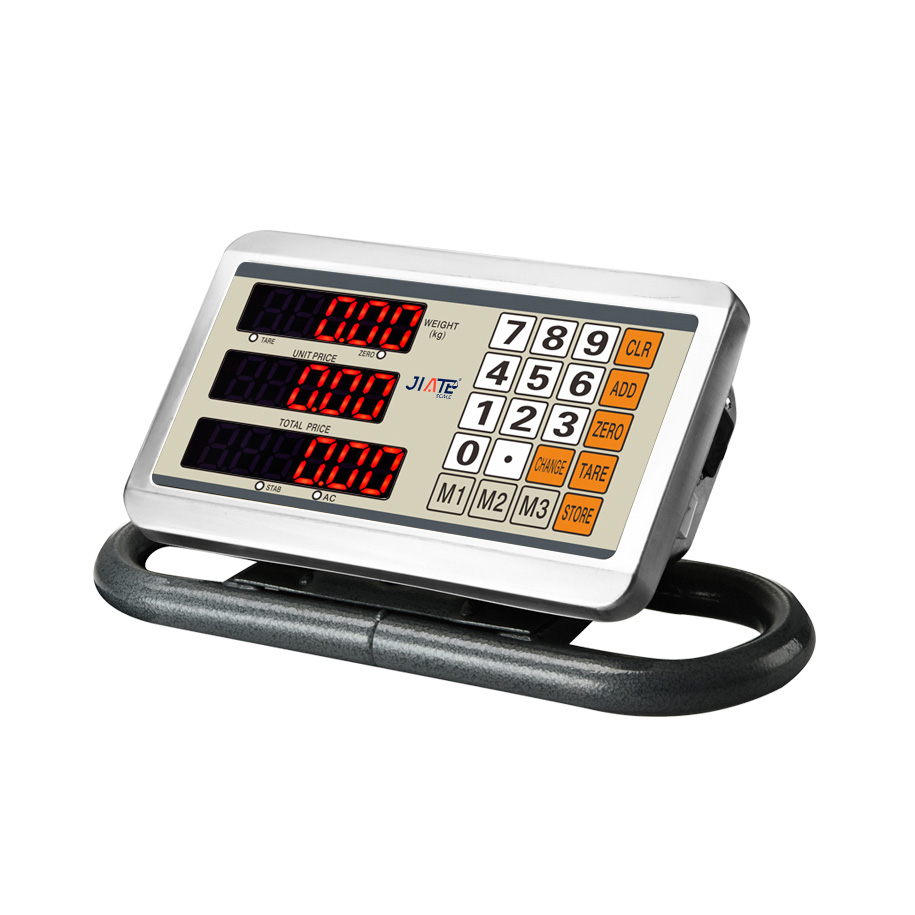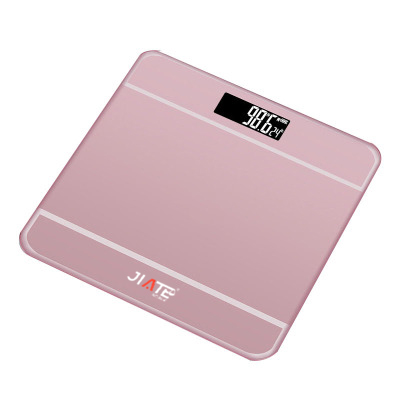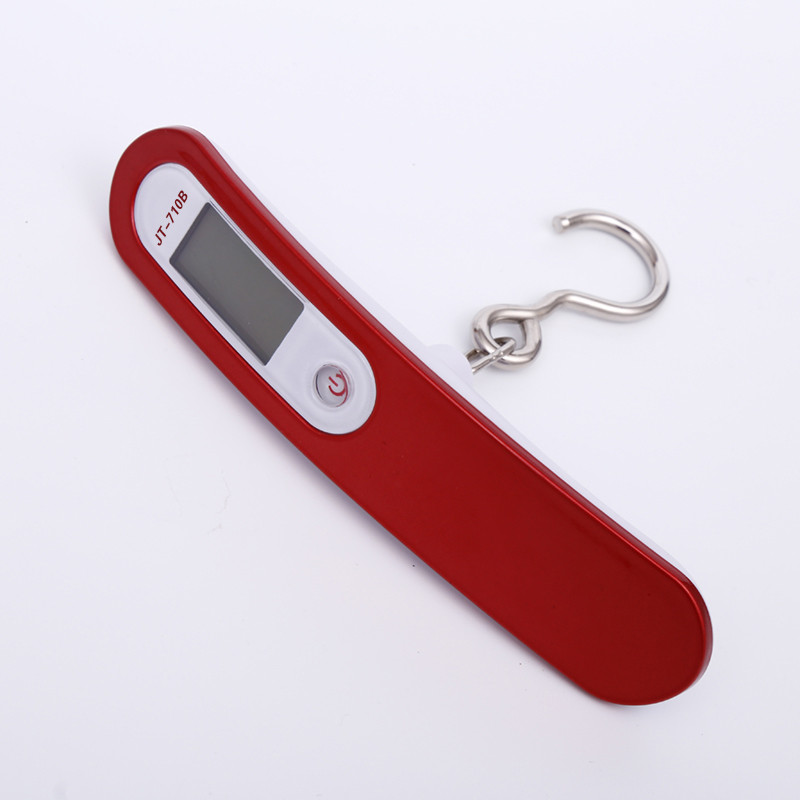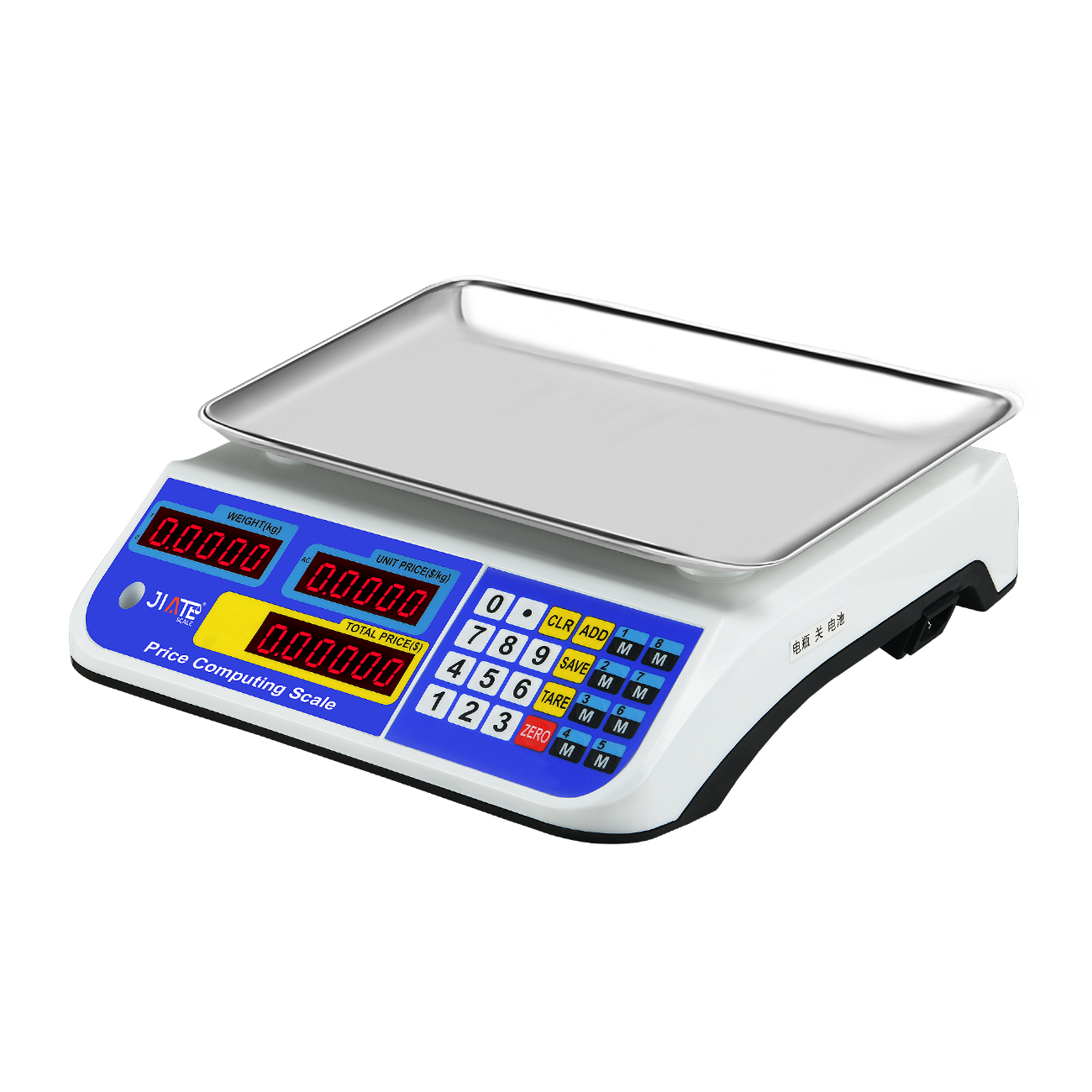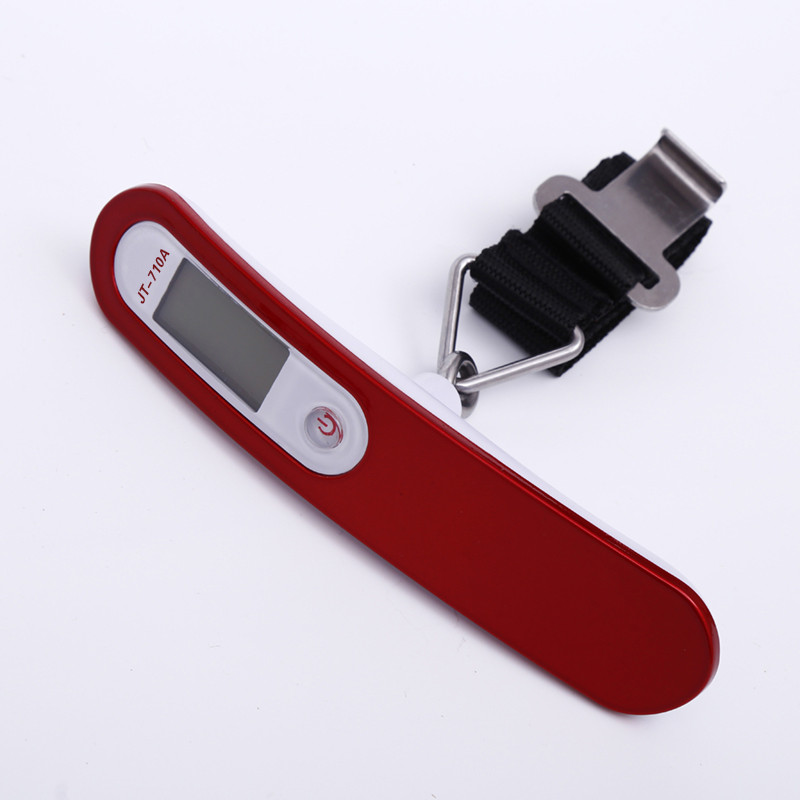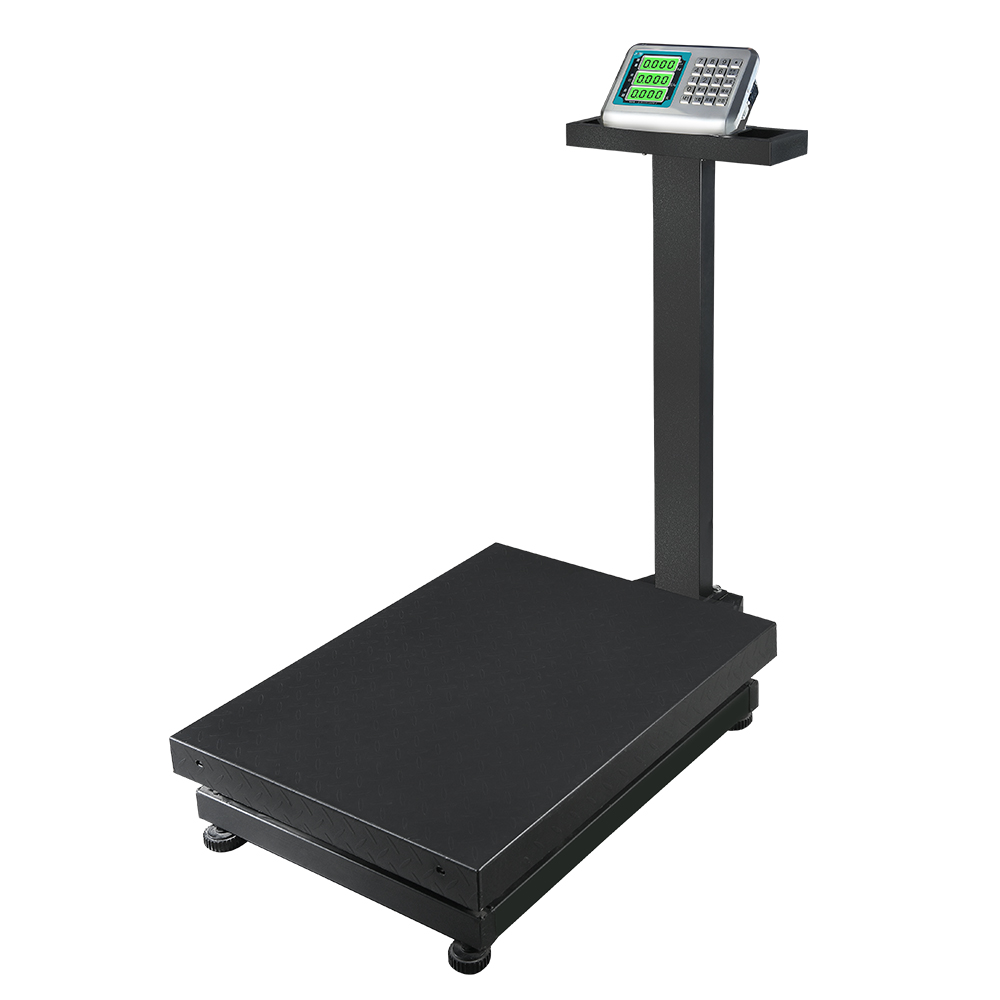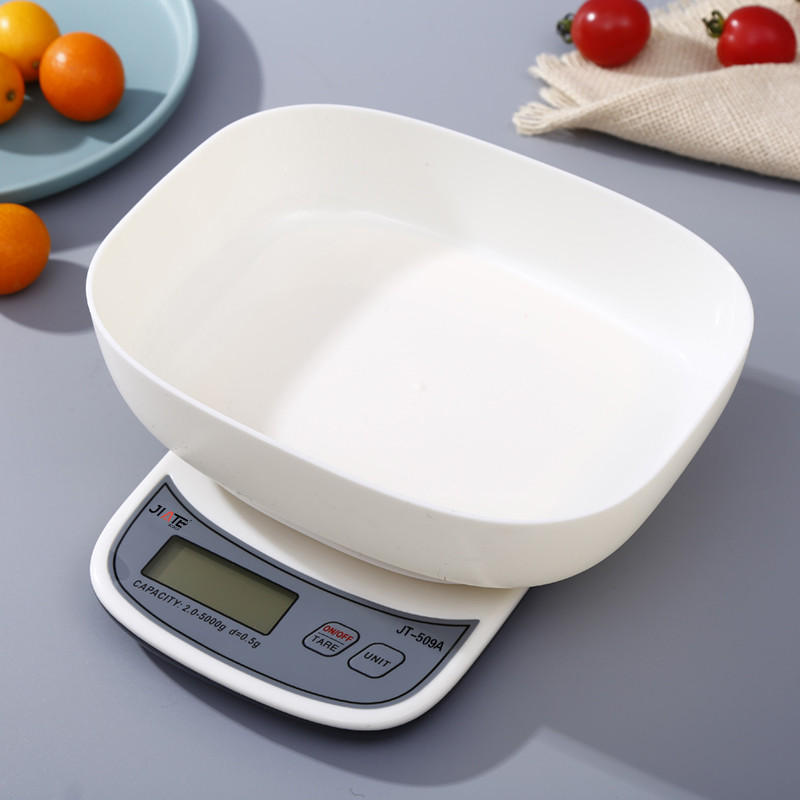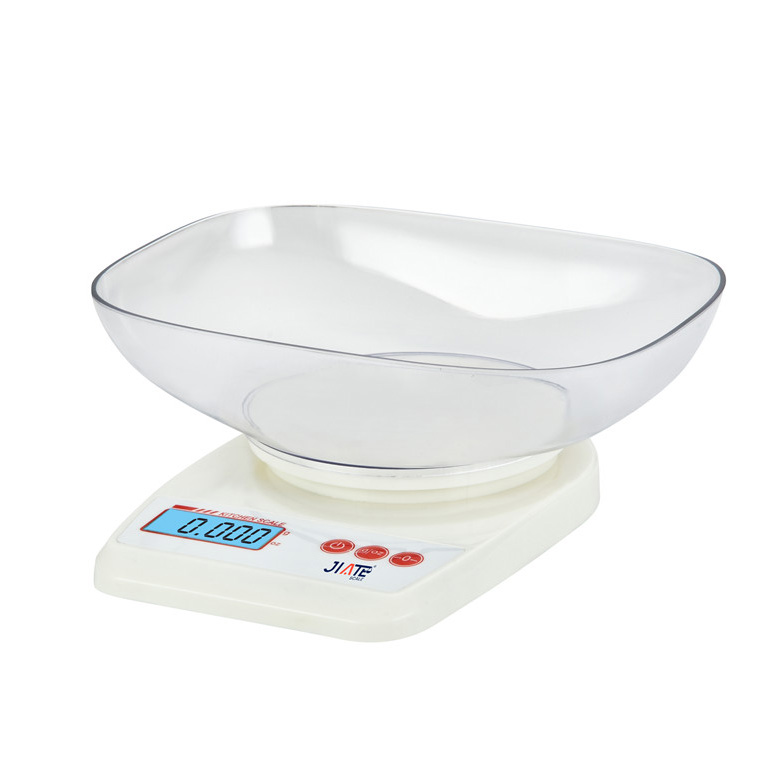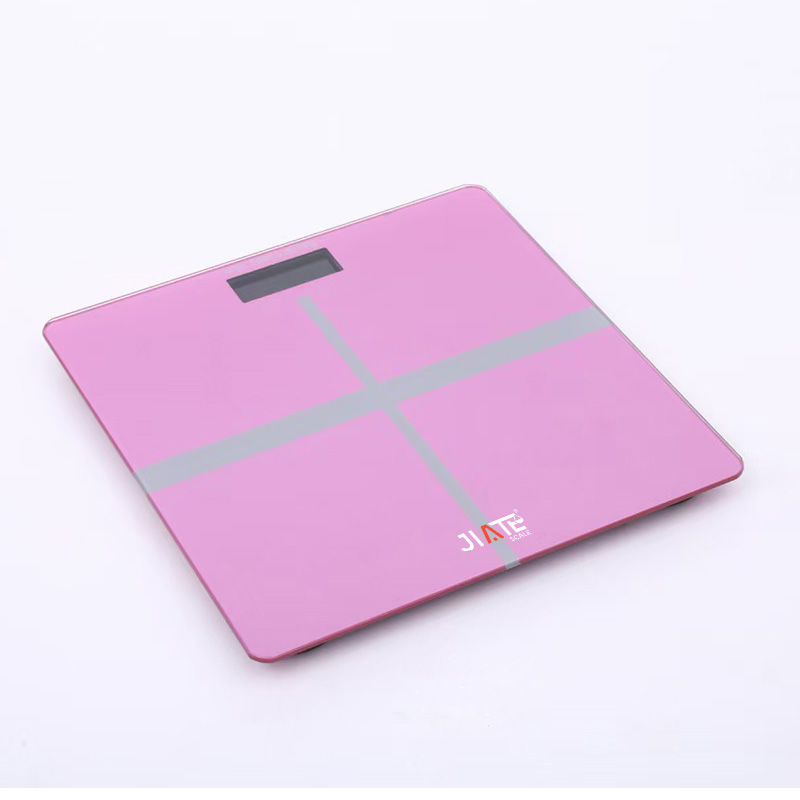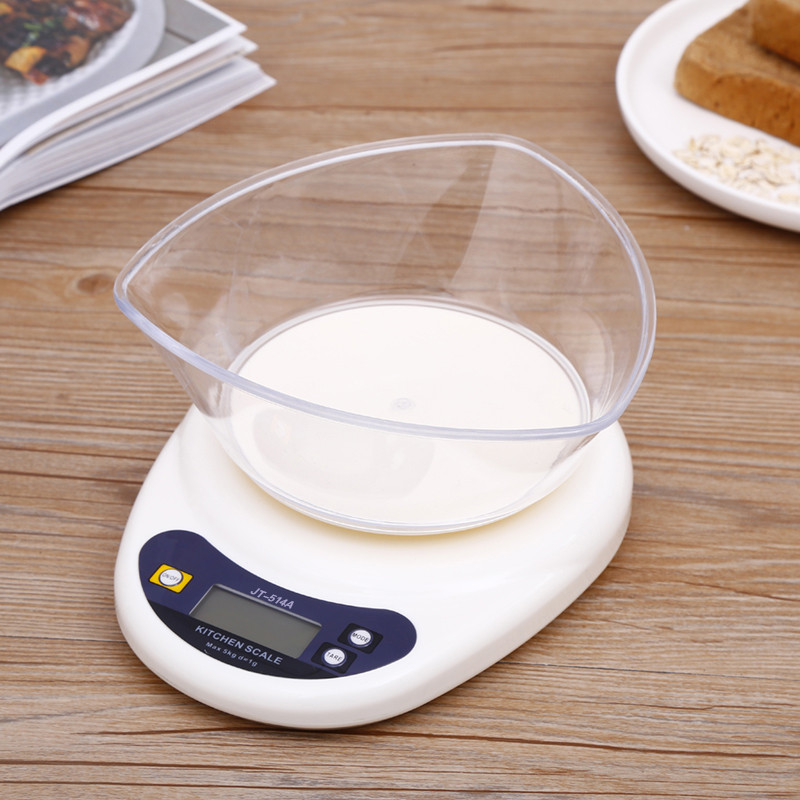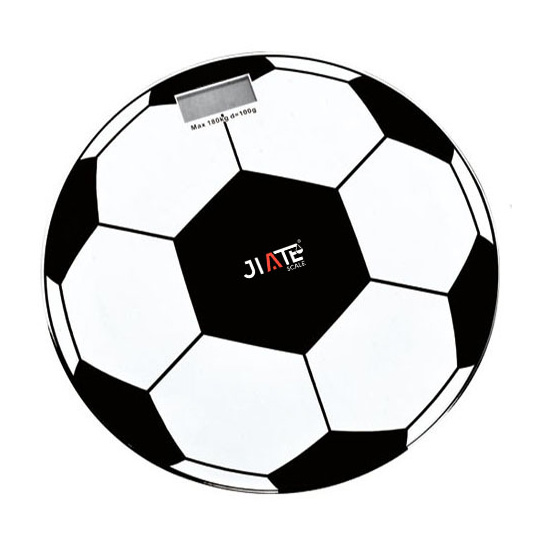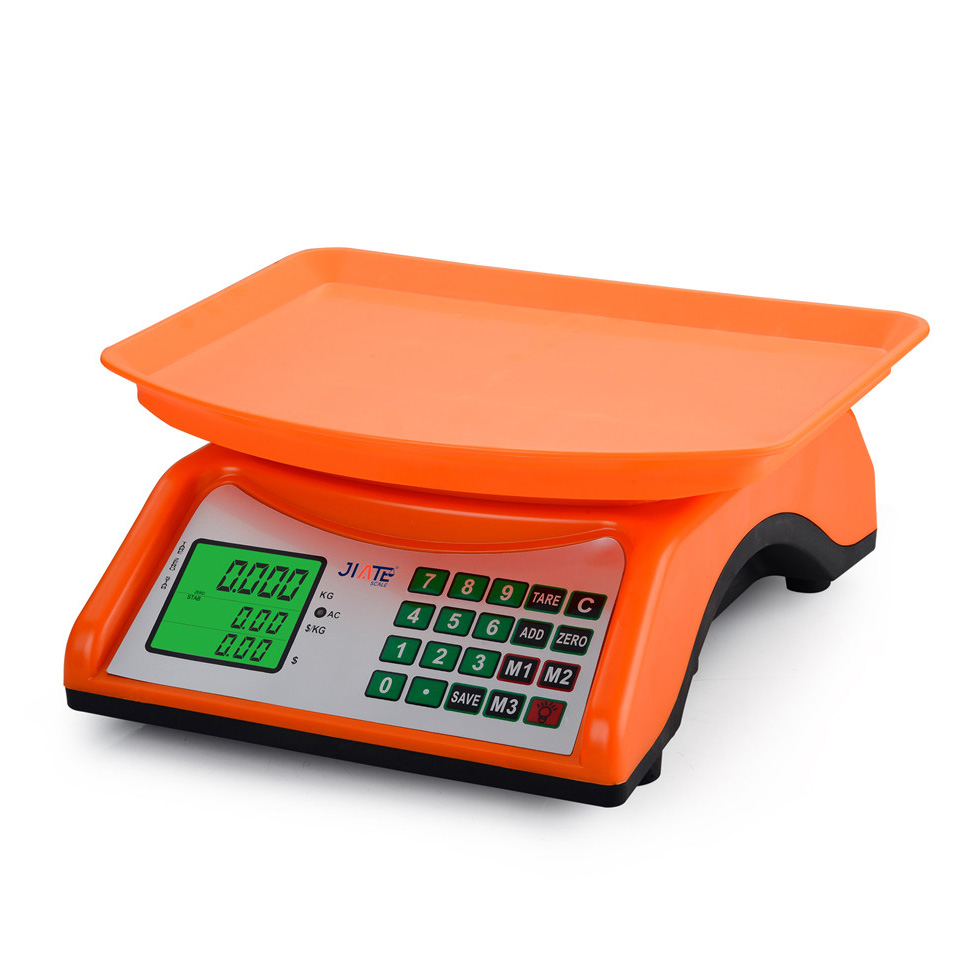 Find the Best Personal Scale from a Reliable OEM Exporter in China
Reviews
Related Videos
Introducing our latest product innovation – the Personal Scale! Keep your weight in check with this sleek and modern digital scale that is convenient to use and easy on the eyes. Our Personal Scale is perfect for those who are looking for an accurate and reliable way to measure their weight in the comfort of their own home. Featuring a large, easy-to-read LCD display, our Personal Scale shows your weight in pounds or kilograms with unparalleled accuracy. The scale is capable of measuring up to 400 pounds, making it suitable for a wide range of individuals. Its slim design and ultra-sleek finish also make it a stylish addition to any bathroom or bedroom. Using our Personal Scale is simple – just step on the scale with bare feet and let it do the rest. The scale is equipped with high-precision sensors that ensure consistent and accurate readings every time. It also features an auto-on/off function that saves battery life and makes it easy to use. Our Personal Scale is made with high-quality materials that are built to last, and comes with a one-year warranty. Whether you are tracking your weight loss progress or simply want to keep tabs on your health, our Personal Scale is the perfect tool for you. Try it out today and see the difference for yourself!
The Personal Scale is a great addition to any home. It is easy to use and provides accurate weight readings. The sleek design makes it easy to store and you can keep track of your weight progress over time. The large display screen is easy to read and the scale is durable enough to last for years. The non-slip surface ensures a safe and comfortable weigh-in experience. Overall, this Personal Scale is an affordable and reliable option for anyone looking to monitor their weight at home.
The Personal Scale I purchased is the perfect addition to my daily routine. It is easy to use and provides accurate measurements of my weight, allowing me to track my progress towards my health goals. The sleek and modern design fits well with my bathroom decor and the large display makes it easy to read. The scale also has an auto-on and auto-off function which makes it convenient to use, and the non-slip surface ensures safety while standing on it. Overall, I am impressed with the quality and functionality of this Personal Scale and would highly recommend it to anyone looking for an effective way to monitor their weight.
Contact us
Please feel free to give your inquiry in the form below We will reply you in 24 hours