Top Piece Counting Scale Manufacturer in China - Wholesale and Exporter
Zhejiang Yongkang Gather Weighing Apparatus Co., Ltd. is proud to introduce our latest innovation: the piece counting scale. This advanced weighing system is perfect for counting and weighing small to medium-sized parts, making it an essential tool for businesses in various industries, including manufacturing, packaging, and logistics.

Our piece counting scale is accurate, efficient, and easy-to-use. It features a high precision load cell and a bright, clear display that shows the weight, count, and unit price of your items. It can store up to 100 product codes and has a programmable unit weight and count for each code.

Additionally, our piece counting scale is designed with a robust structure that can withstand heavy loads and frequent use. Its compact and portable design allows for easy storage and transportation, making it ideal for businesses of all sizes.

At Zhejiang Yongkang Gather Weighing Apparatus Co., Ltd., we are passionate about providing top-quality weighing solutions that help our customers optimize their operations and increase their productivity. Contact us today to learn more about our piece counting scale and other weighing products.
Zhejiang Yongkang Gather IMP. & EXP. Co., Ltd.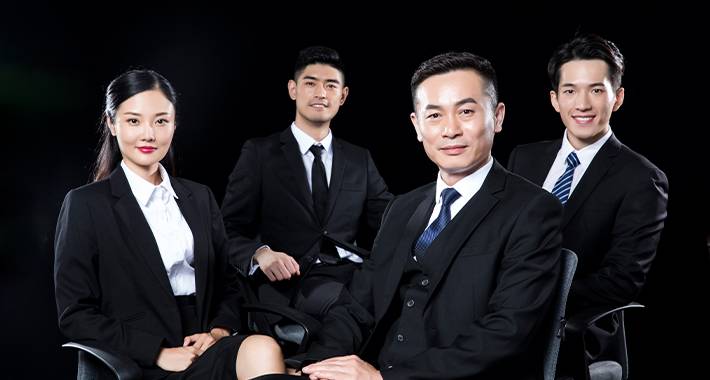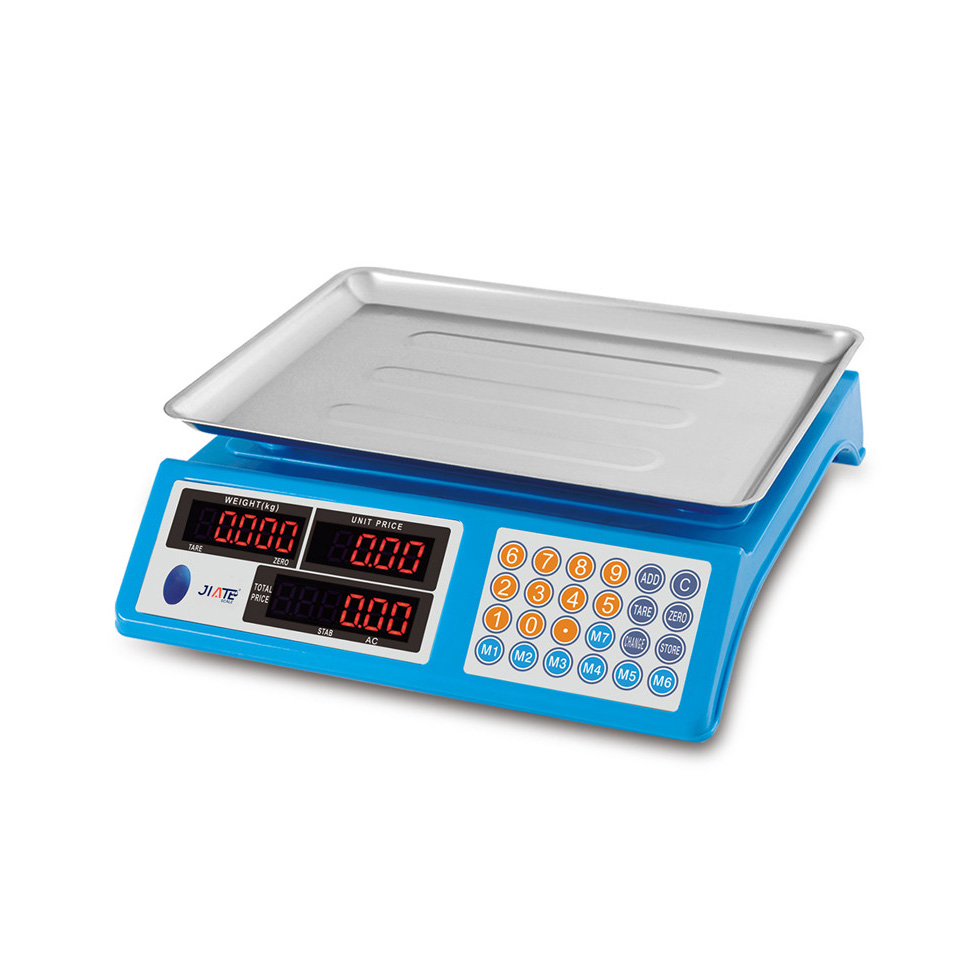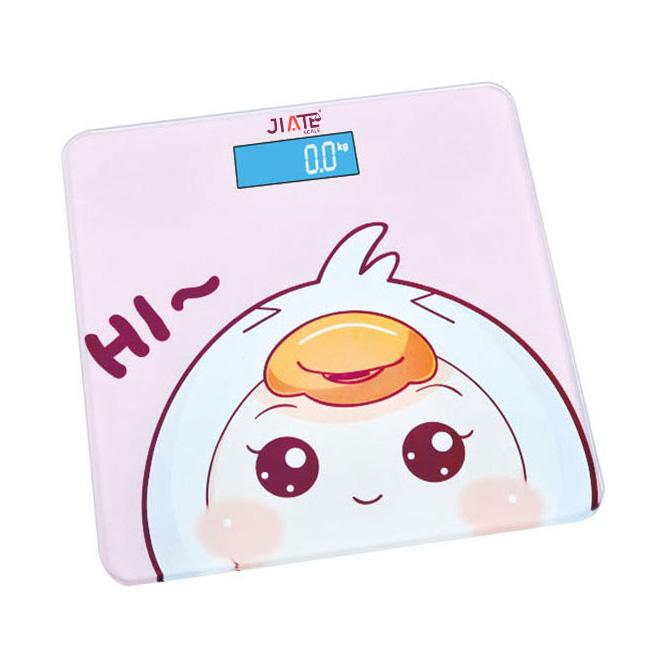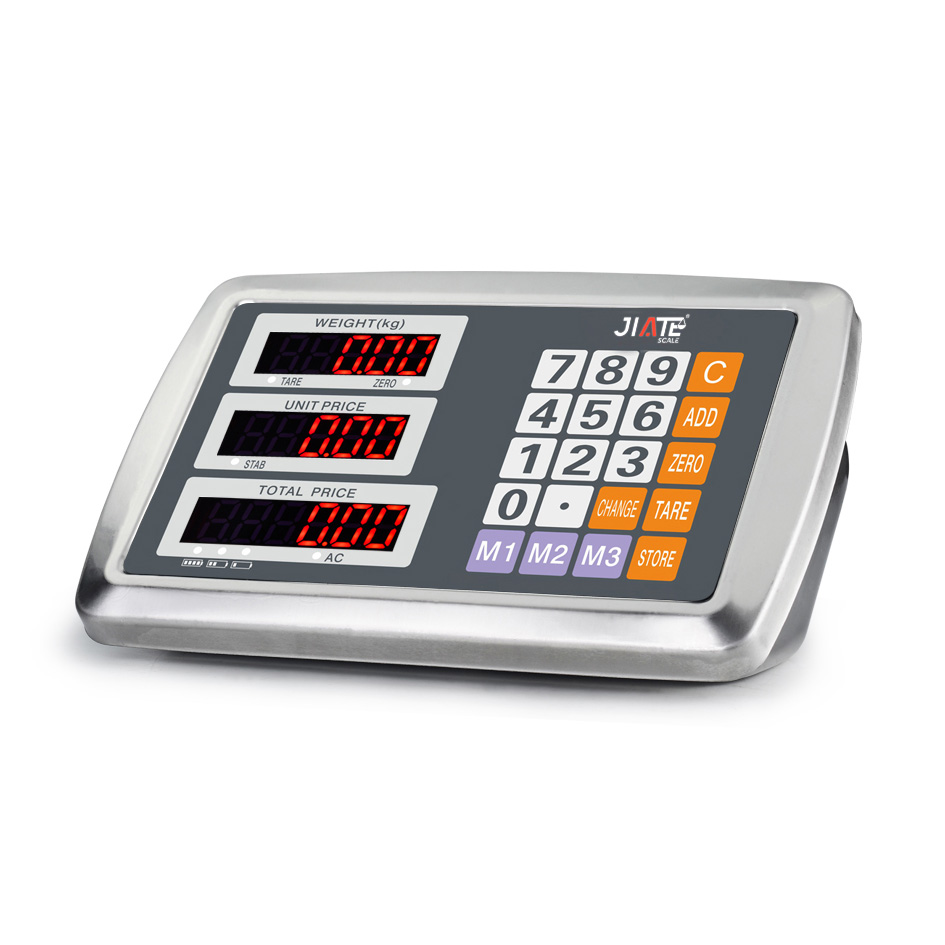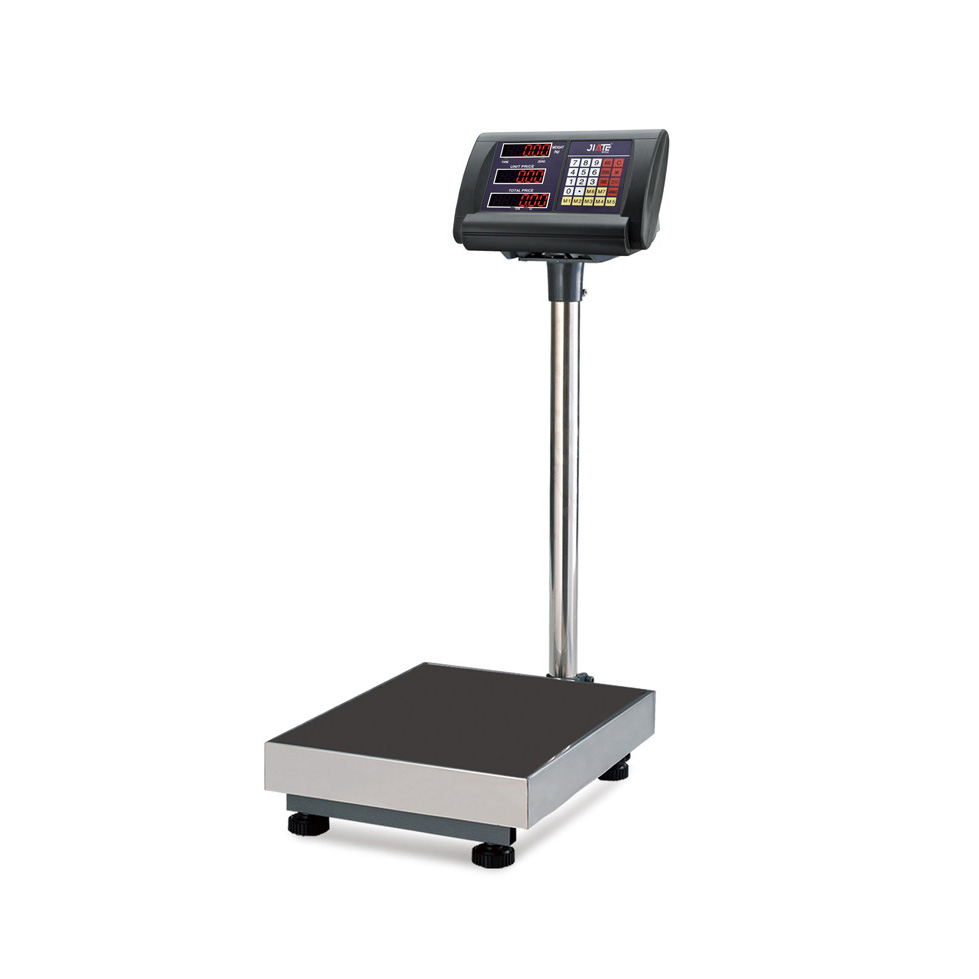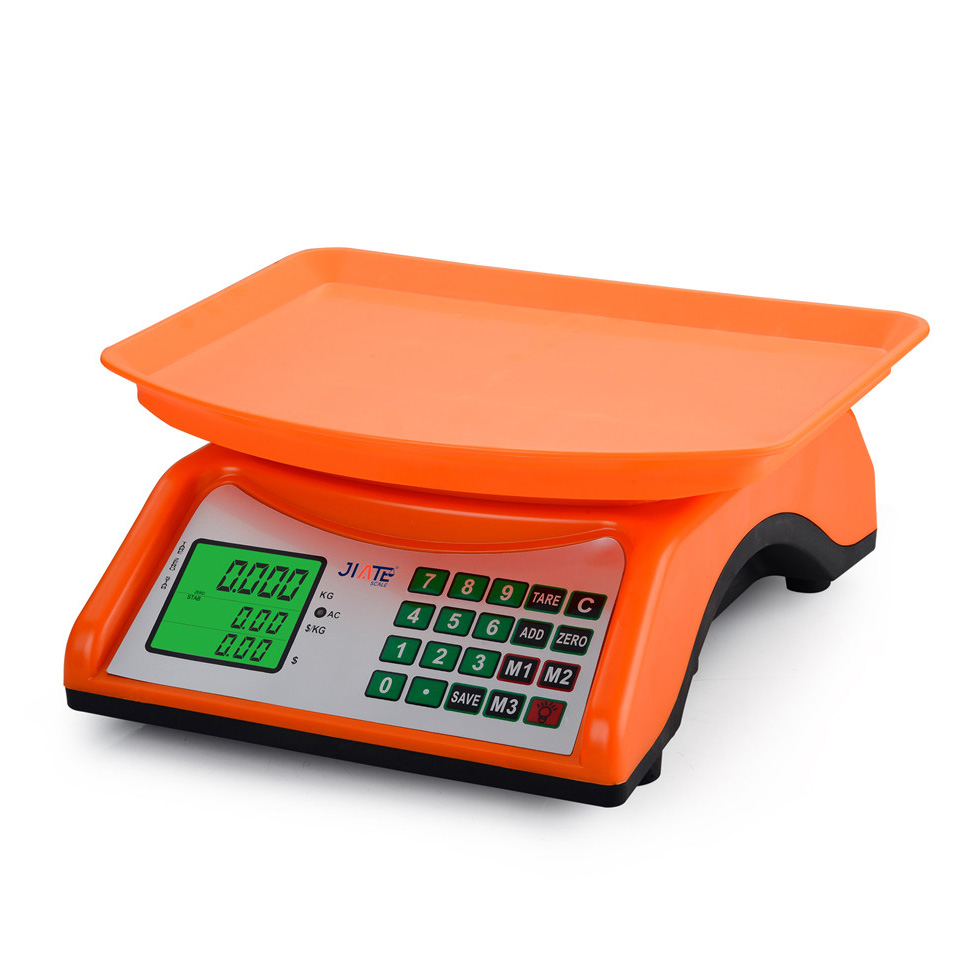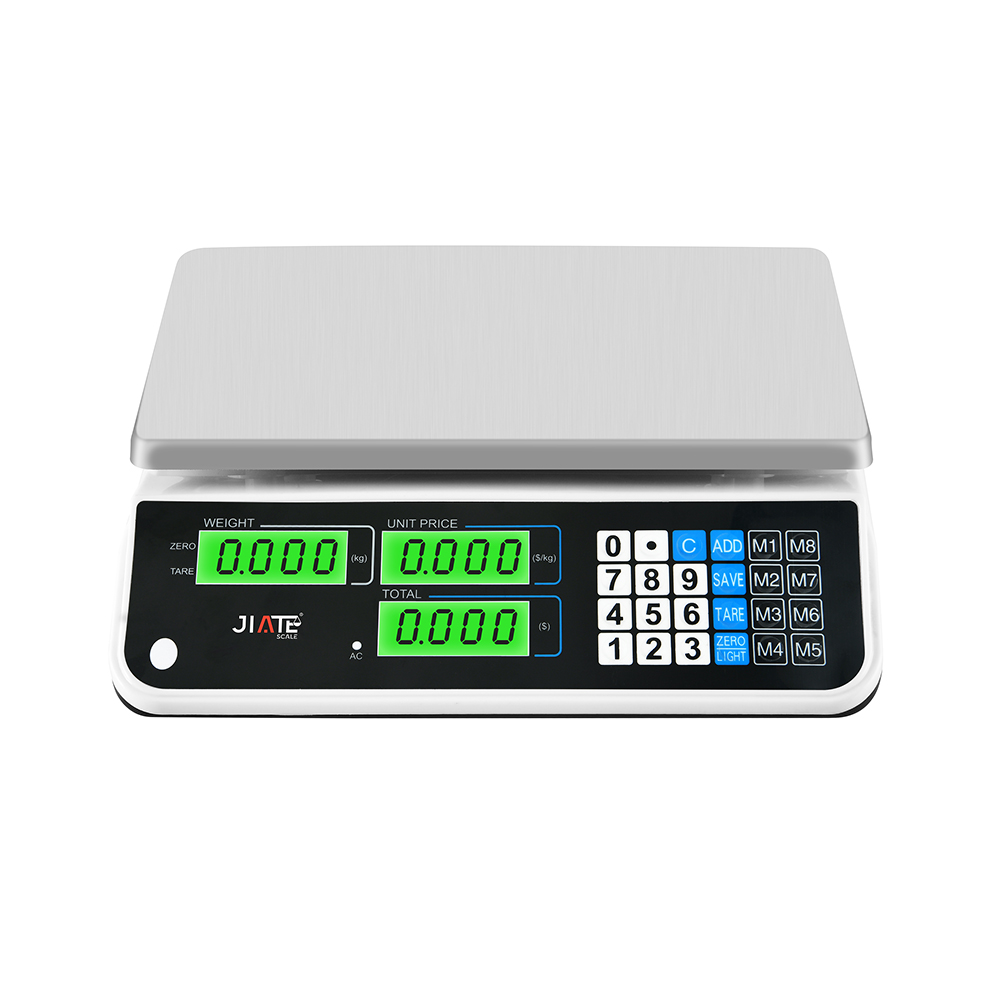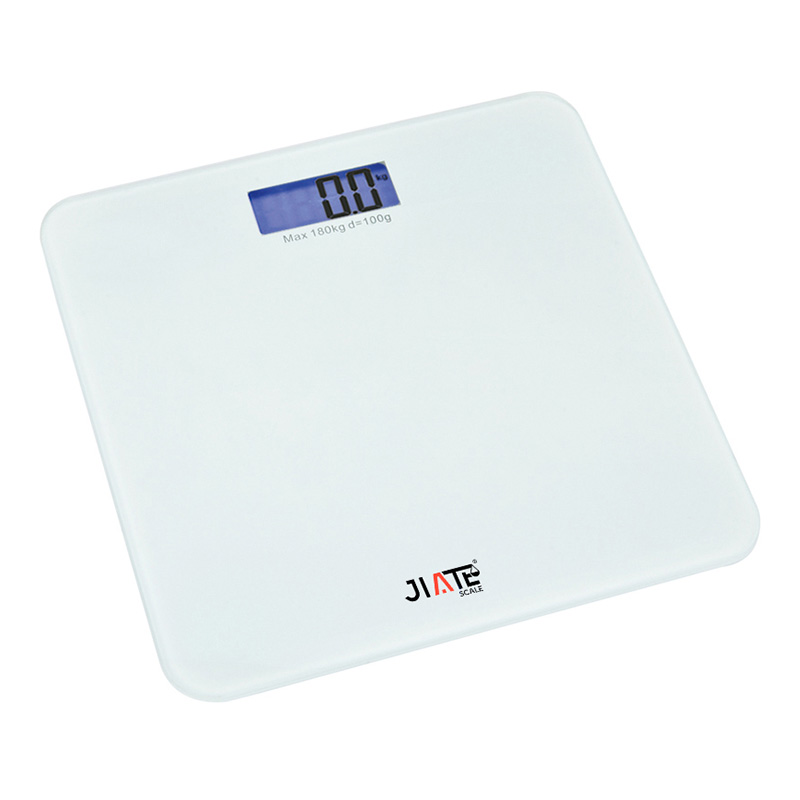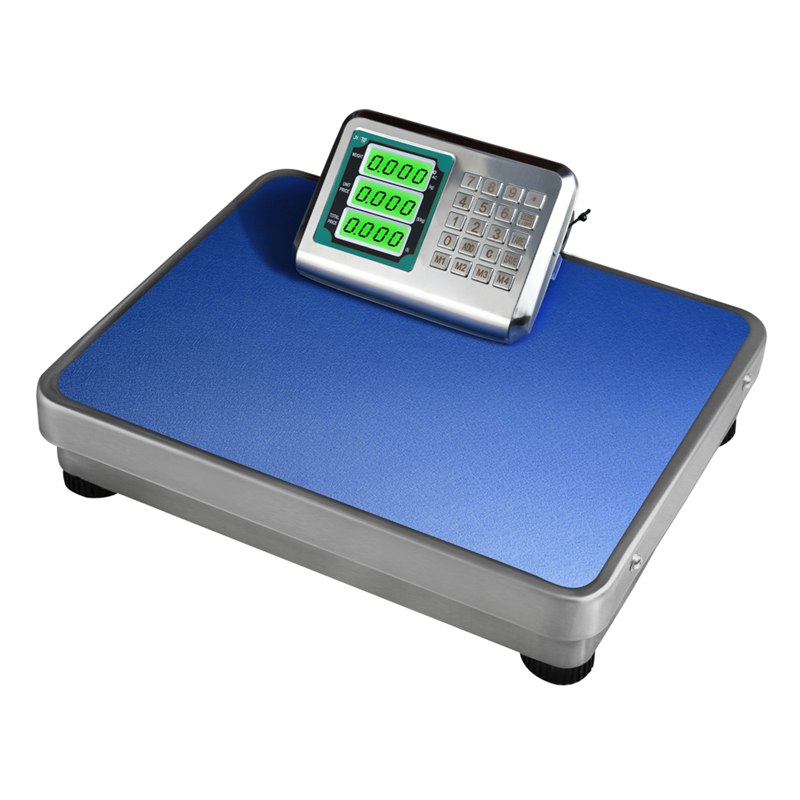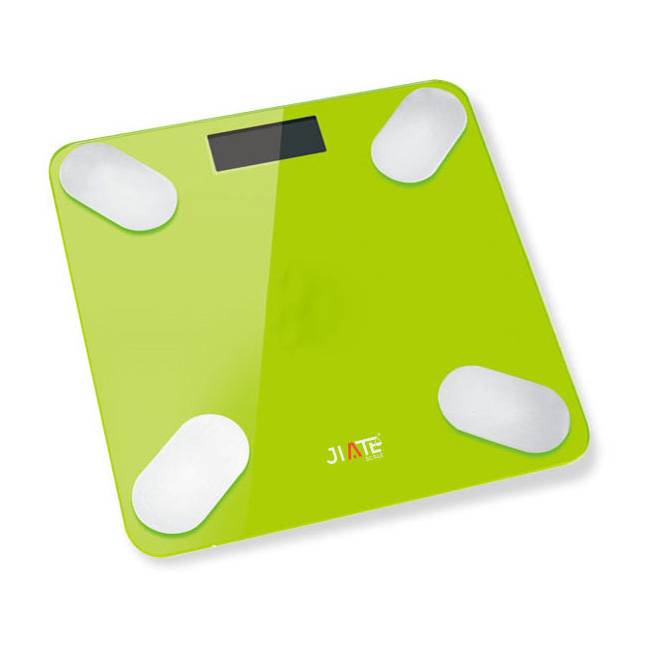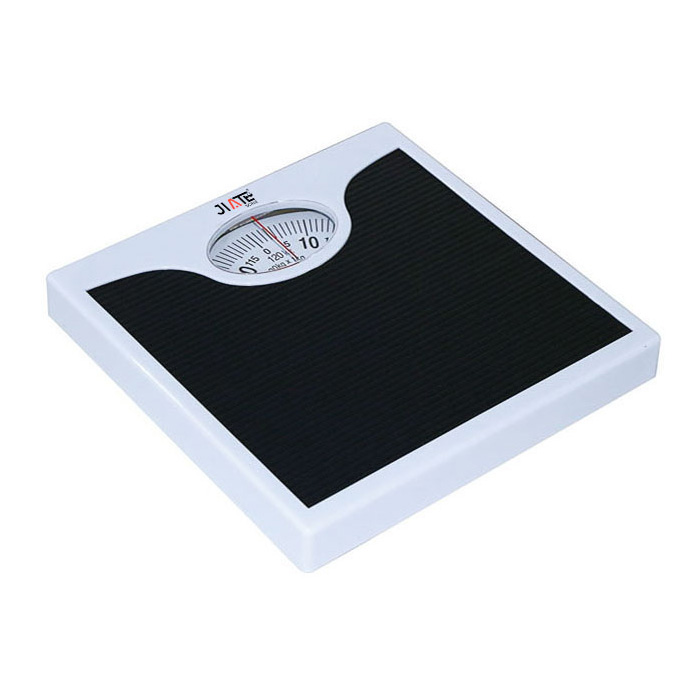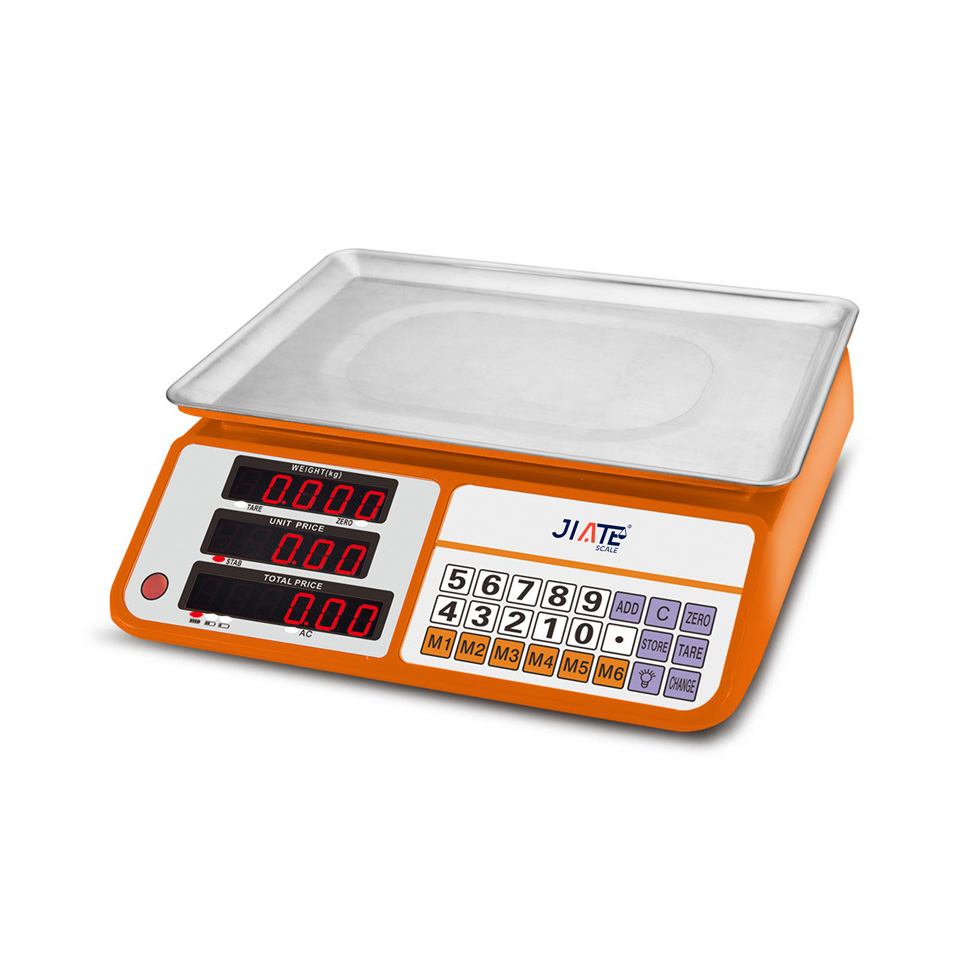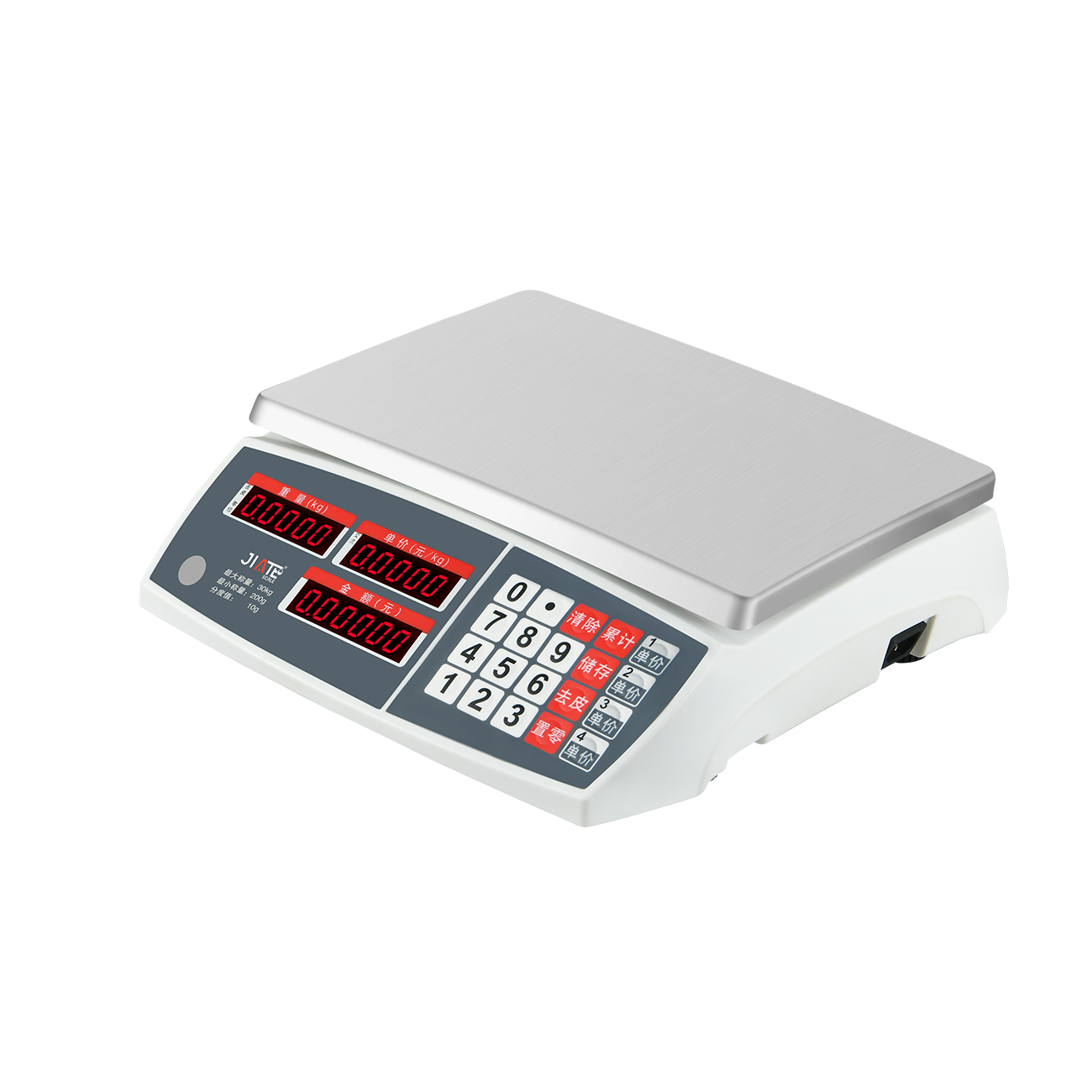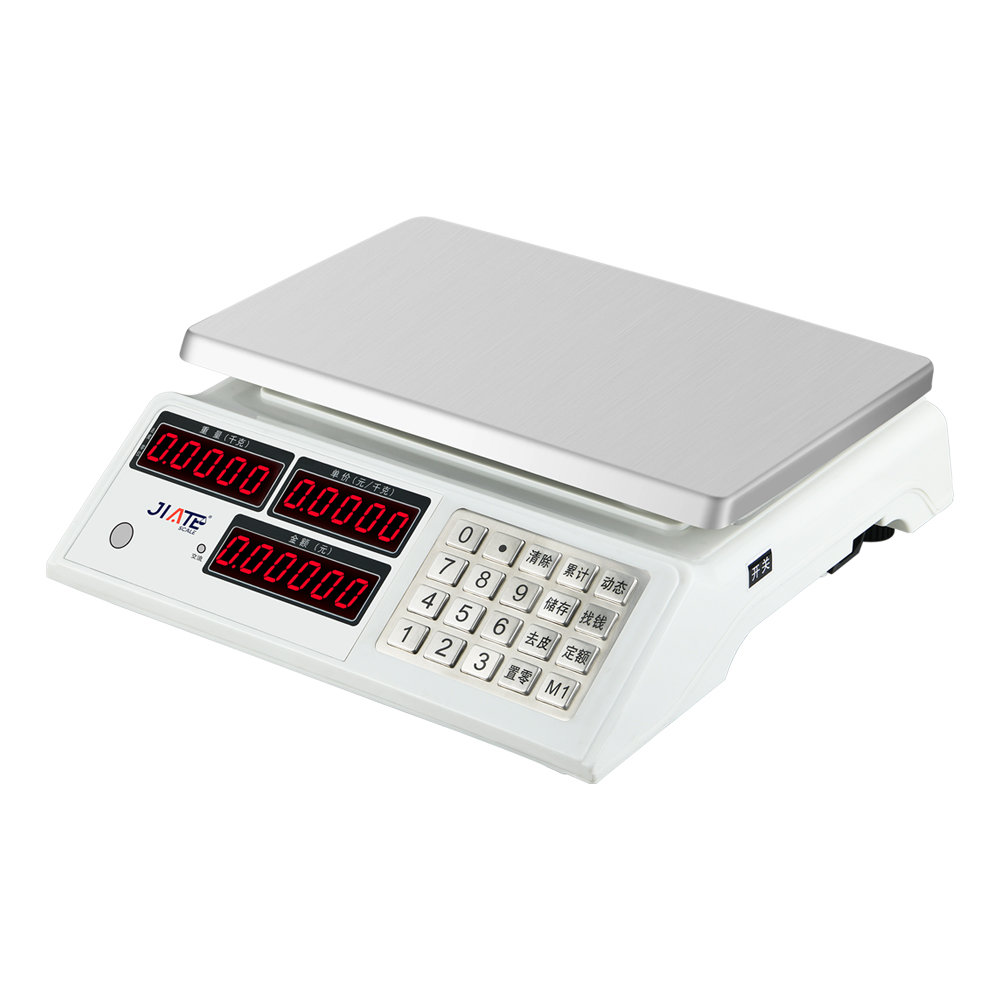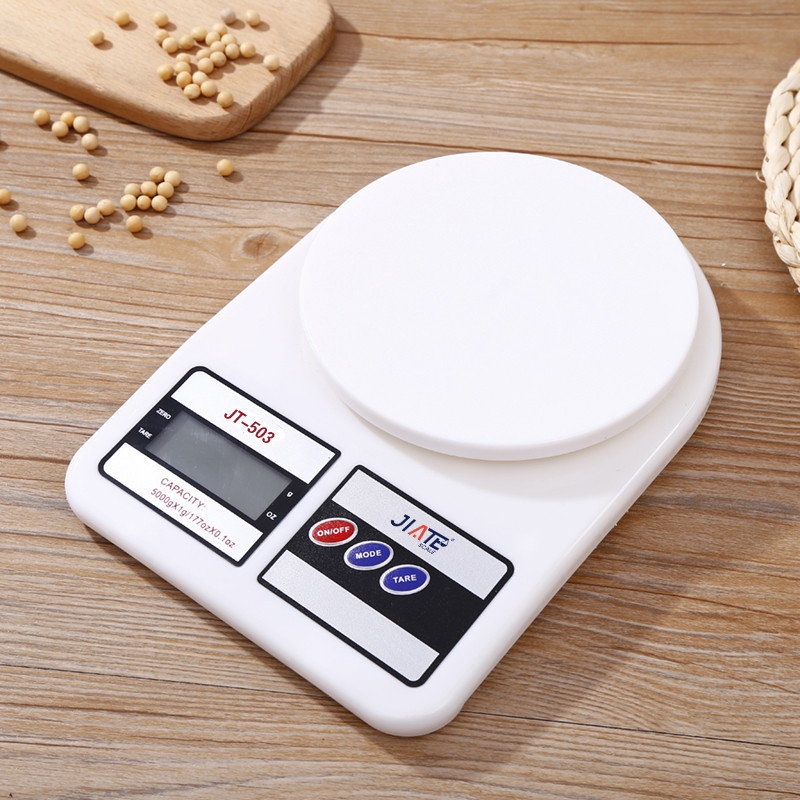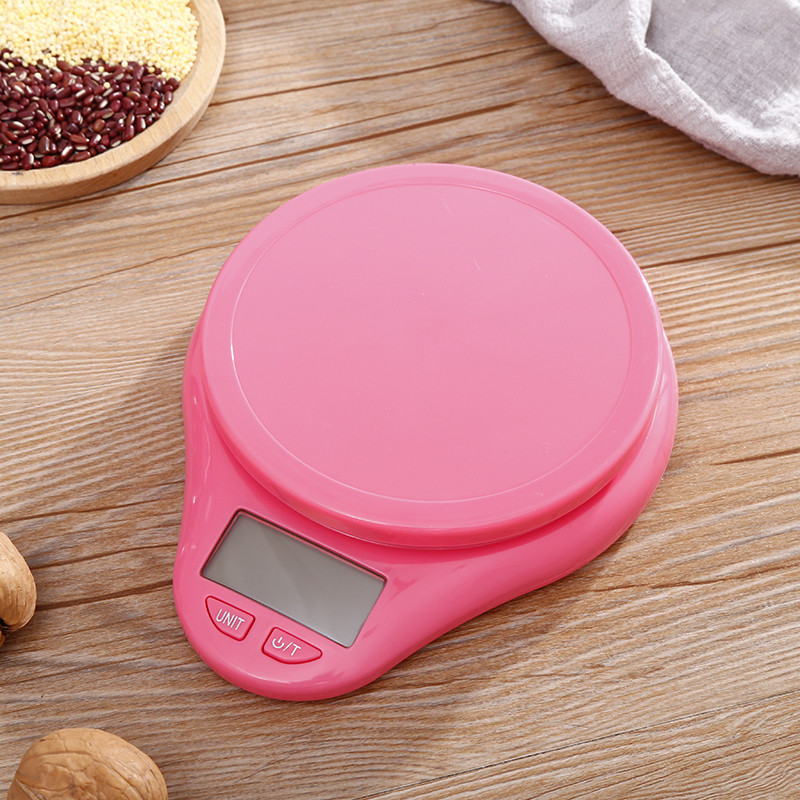 Reliable Piece Counting Scale Manufacturer in China | Buy Wholesale from OEM Exporter
Reviews
Related Videos
Introducing our new and improved piece counting scale! This device is perfect for businesses and individuals who require accurate and efficient weighing of small items. With a high precision sensor, it can count pieces with an incredible degree of accuracy, allowing you to easily weigh and count thousands of small parts in a matter of minutes. The piece counting scale features a large and easy-to-read LCD display that shows both the weight and the piece count. It boasts a sleek and modern design that will fit well in any workspace, featuring a sturdy stainless steel platform that is easily cleaned and maintained. Whether you need to measure bolts, screws, nuts, or any other small parts, this scale is the perfect tool for the job. It is incredibly easy to use – simply place your items on the platform and the scale will do the rest. It can even automatically subtract the weight of the container to ensure the most accurate measurements. Not only is this scale highly accurate and efficient, it is also incredibly durable and built to last. We are confident that our piece counting scale will exceed your expectations and become an indispensable tool in your business or home. Order yours today and experience the convenience and precision that only our scale can offer!
The Piece Counting Scale is an excellent tool for anyone who needs to accurately count pieces of the same item. With a high precision sensor, it can count up to 200 pieces at once, making it ideal for use in warehouses, factories, and retail environments. The scale is easy to use, with a large LCD display that shows the weight and the number of pieces counted. It also has a tare function, which allows you to weigh items with containers, and a range of weight units to choose from. The Piece Counting Scale is durable and built to last, with a sturdy steel platform and non-slip feet for stability. Overall, this scale is a reliable and efficient solution for piece counting needs.
The Piece Counting Scale is an amazing machine designed to give accurate readings. It is a must-have for businesses that deal in bulk packaging or manufacturing. The scale can count any type of item, from nuts and bolts to small components, and provides a precise number for the exact weight of each item. The digital display is easy to read, and the keypad is user-friendly. It is incredibly useful for inventory management and ensures that businesses can track stock levels with ease. It is made from durable materials and is built to last. With this scale, you can save time and effort by eliminating the need for manual counting. It is simply an excellent investment for those who value efficient and effective systems.
Contact us
Please feel free to give your inquiry in the form below We will reply you in 24 hours