Find the Best Small Pocket Scale from a Leading Manufacturer
Introducing the Small Pocket Scale, the perfect tool for precision weighing on the go. Whether you need to measure ingredients for a recipe, weigh supplements for your workout, or check the weight of jewelry or coins, this compact scale is ideal for the task. With a maximum capacity of 500g and an accuracy of 0.01g, this scale can weigh even the smallest items with incredible precision.

Crafted by Zhejiang Yongkang Gather Weighing Apparatus Co., Ltd., a trusted name in the weighing industry, this Small Pocket Scale is designed to be durable, reliable, and easy to use. The scale features a bright, easy-to-read LED display that shows weight in grams, ounces, carats, and grains, with a tare function to subtract the weight of a container or bowl. The compact size and sleek design make it easy to carry in a purse or pocket, and the included protective case ensures that it stays safe and secure when not in use.

With the Small Pocket Scale from Zhejiang Yongkang Gather Weighing Apparatus Co., Ltd. and its parts co., ltd. Fujian, you can be confident that you are getting a high-quality, accurate, and reliable scale that will make your life easier and more efficient.
Zhejiang Yongkang Gather IMP. & EXP. Co., Ltd.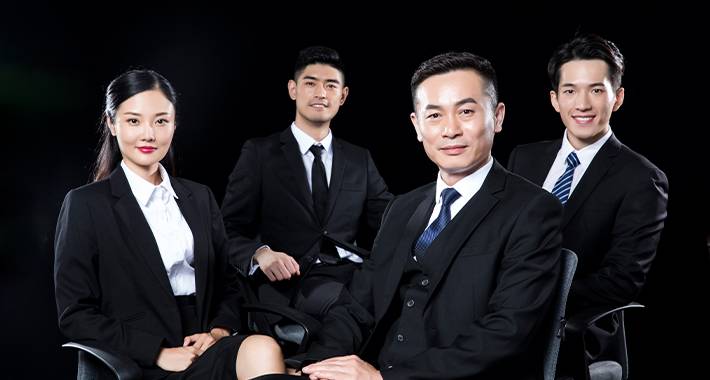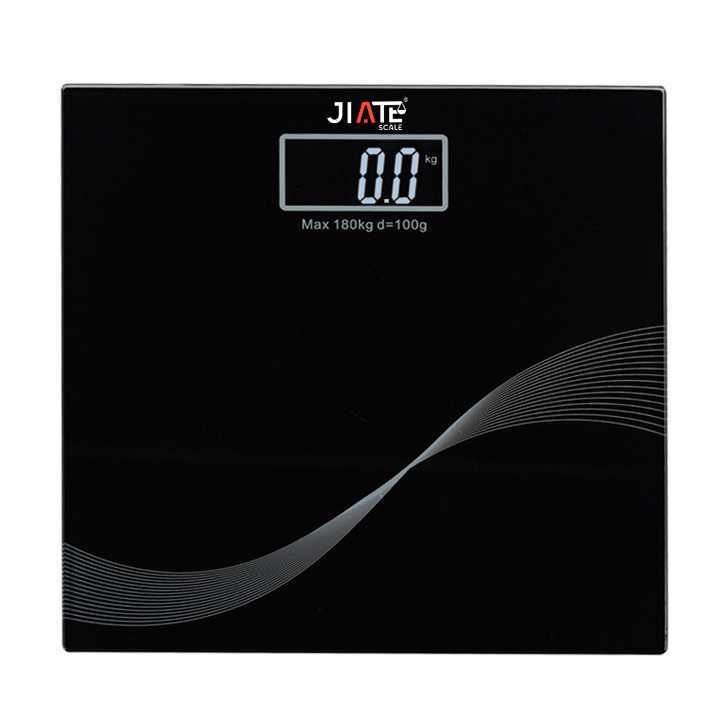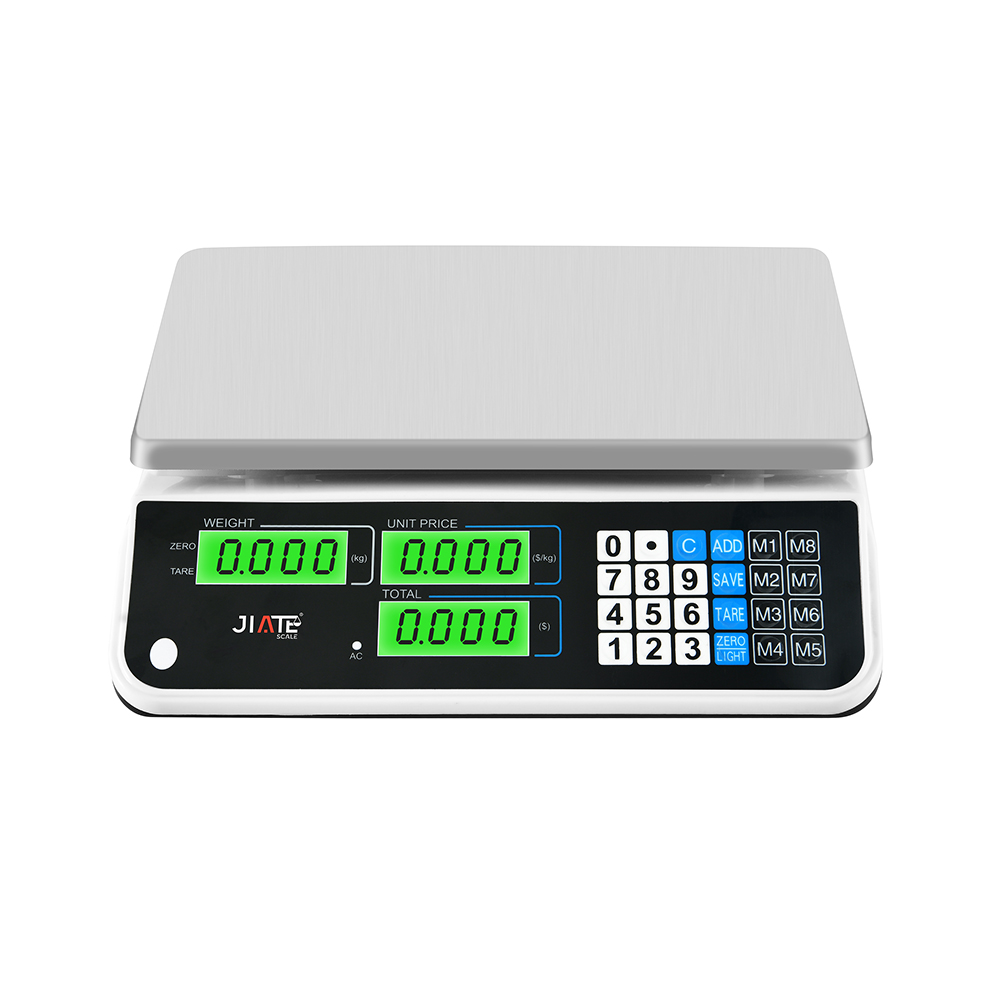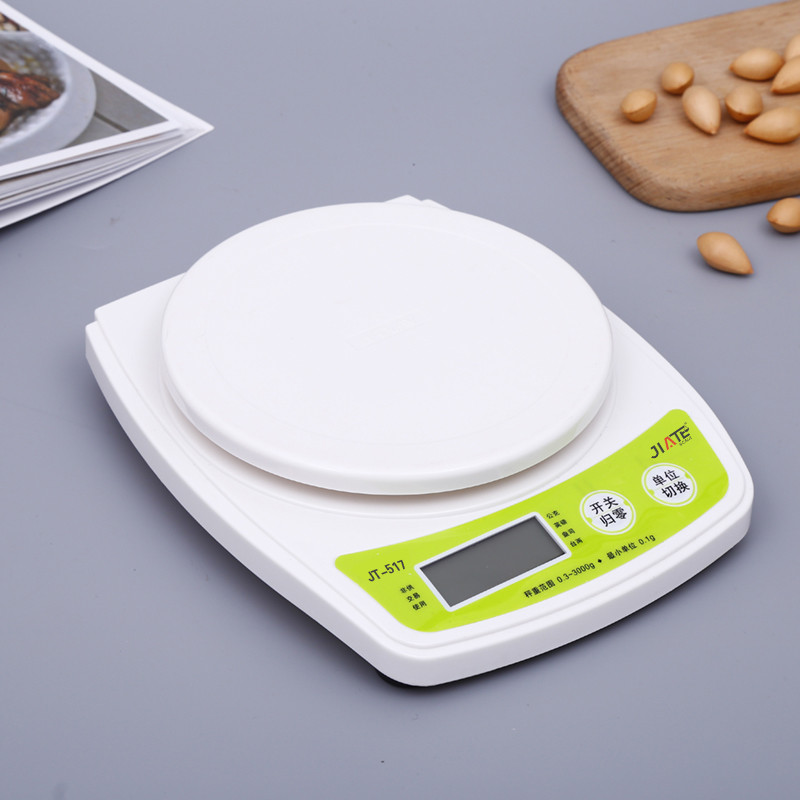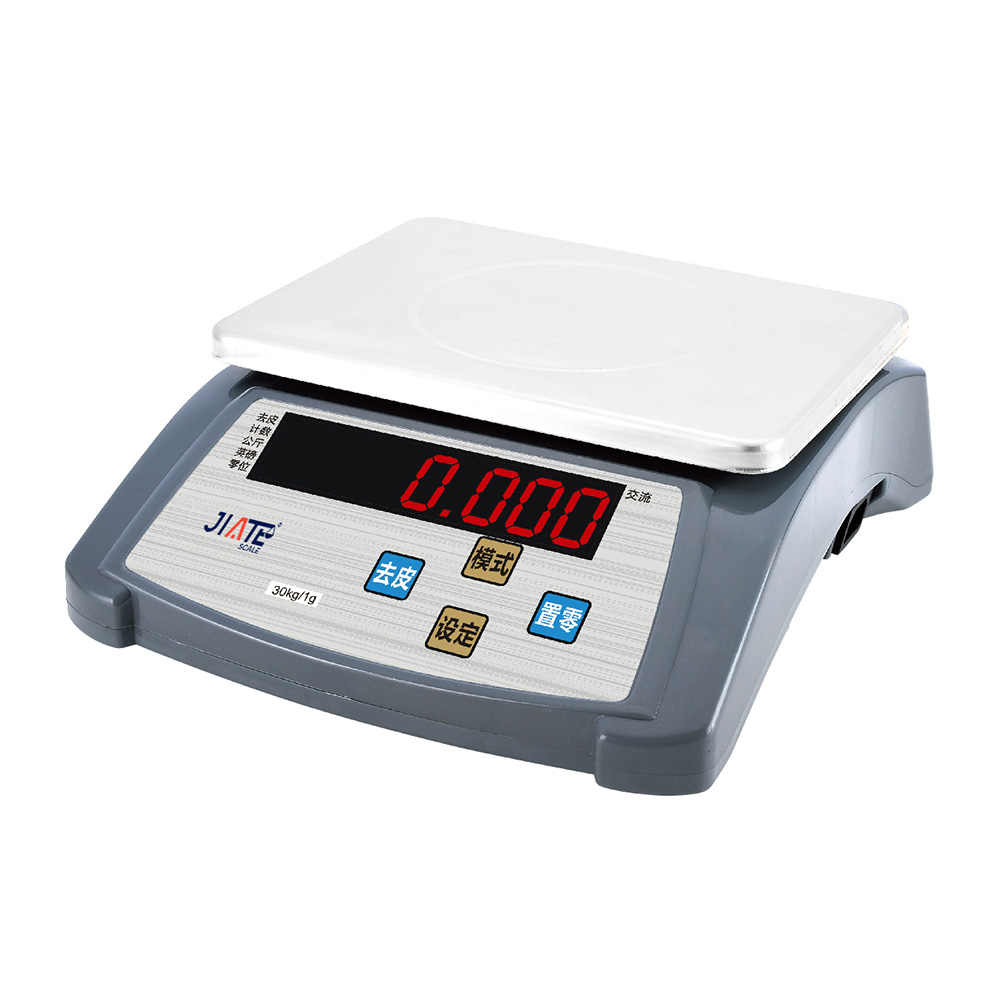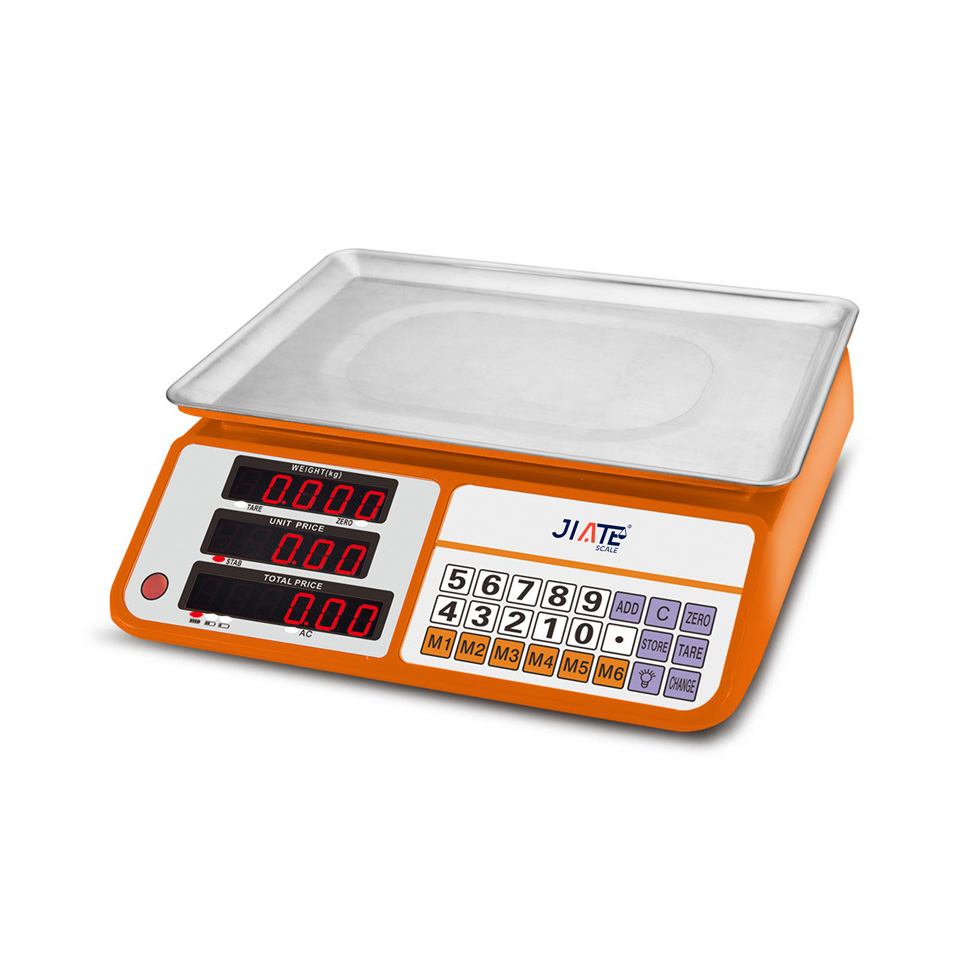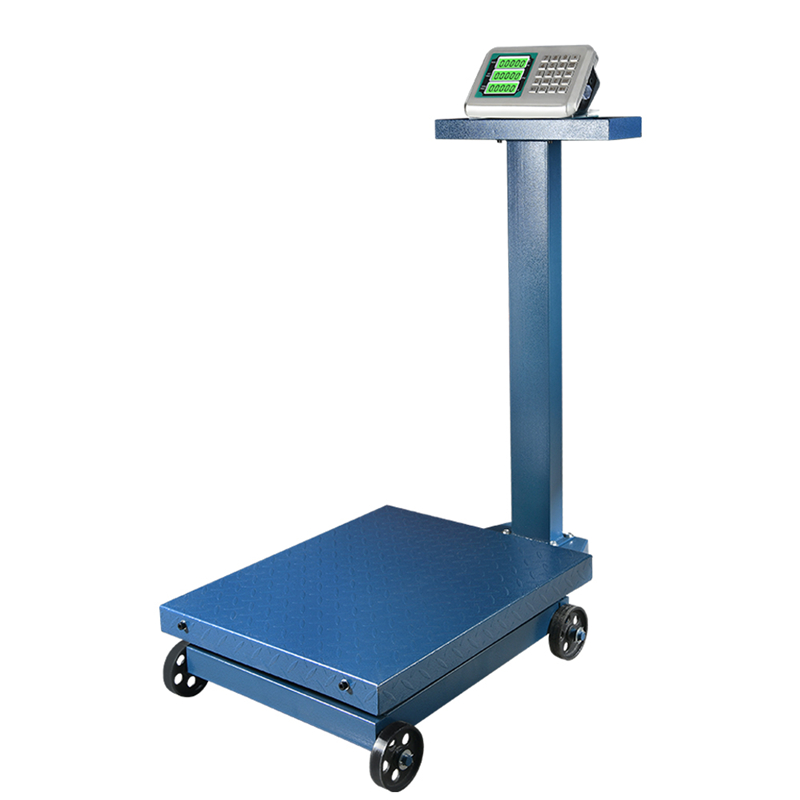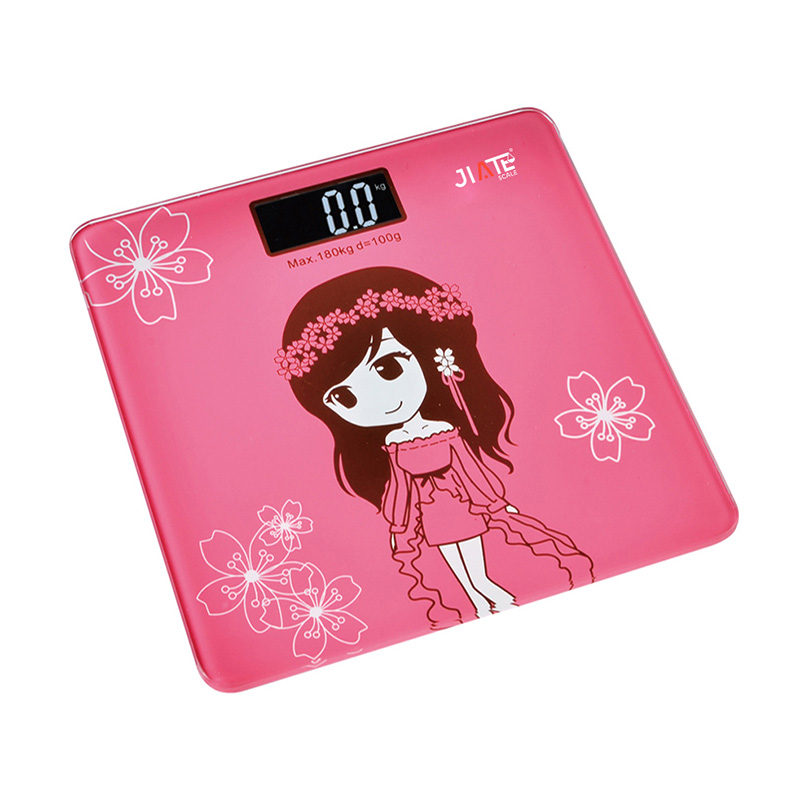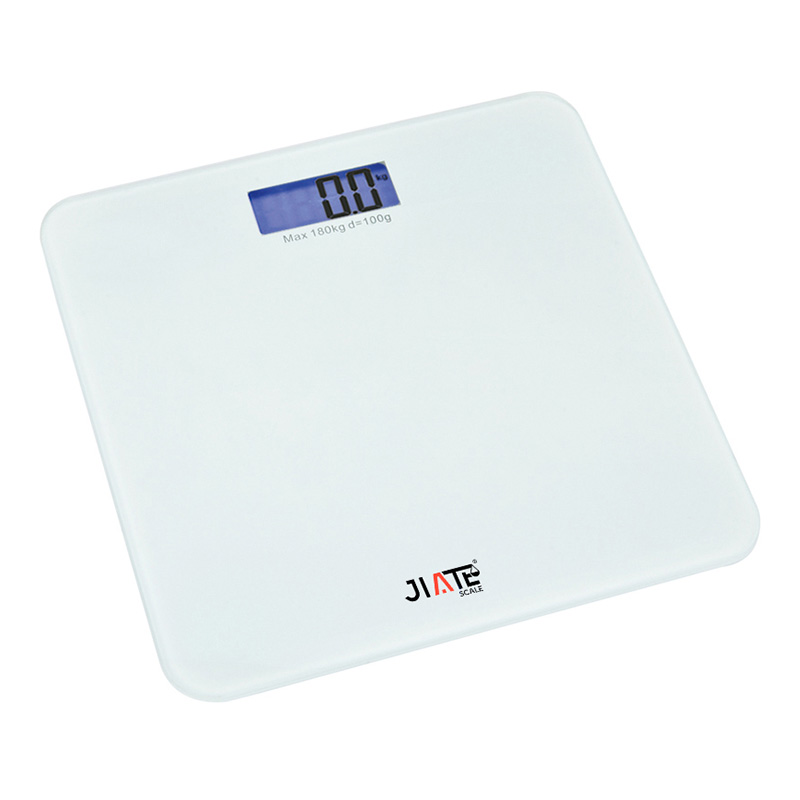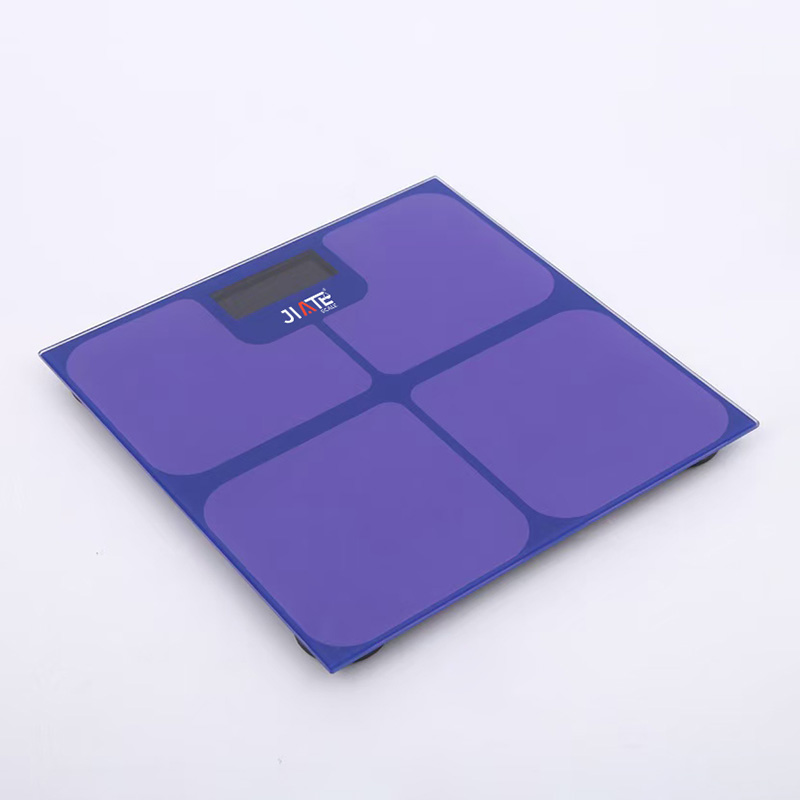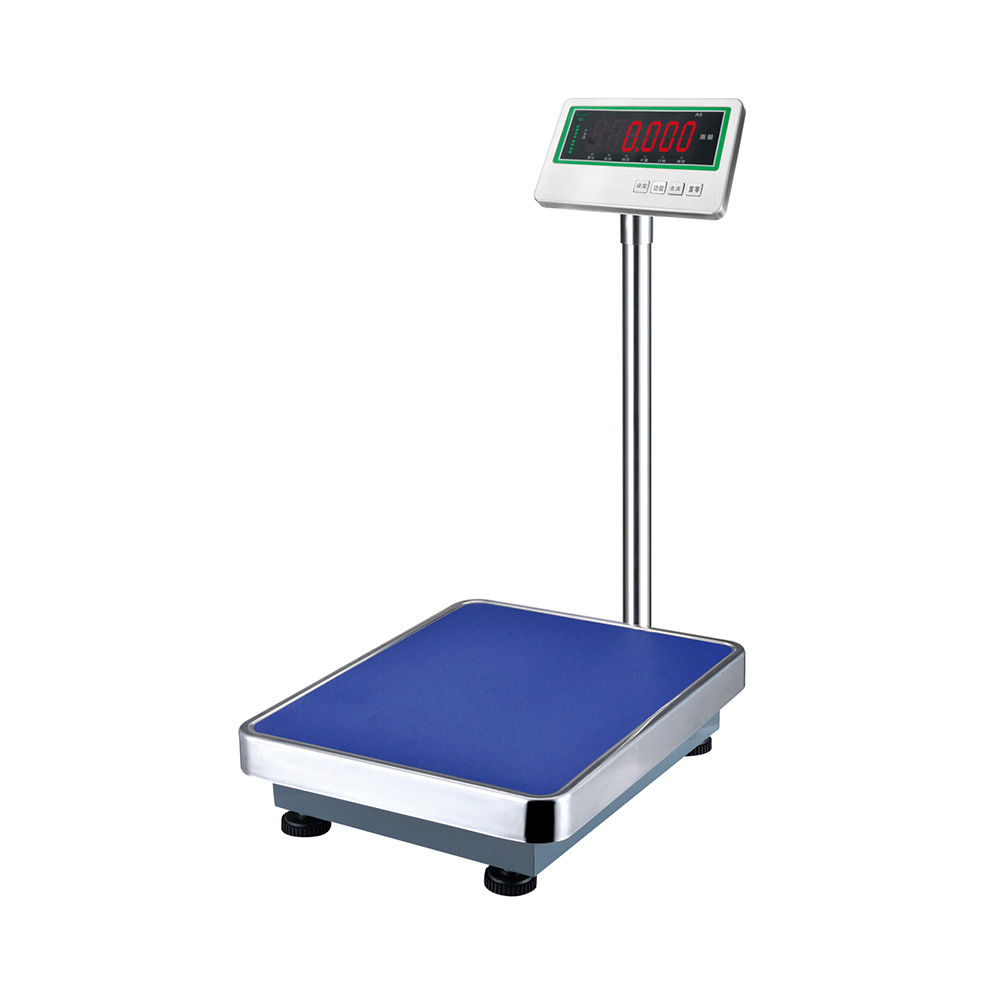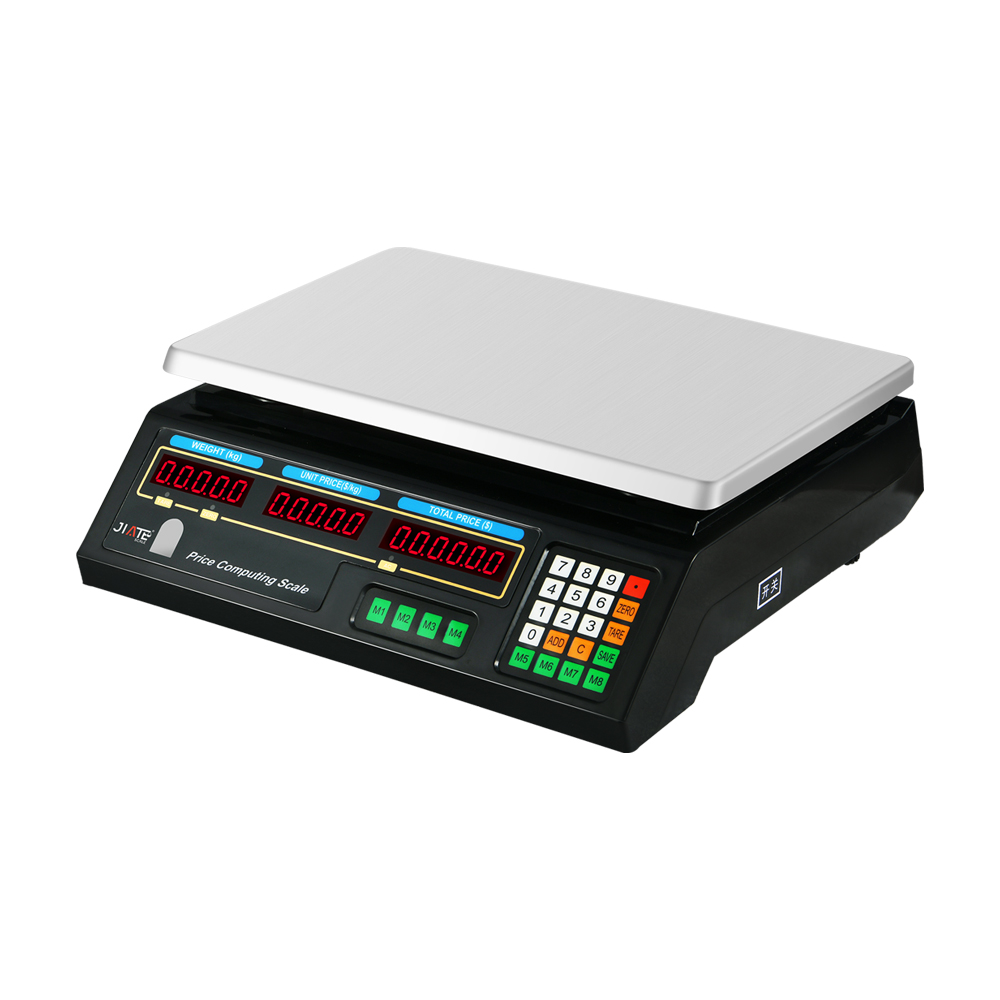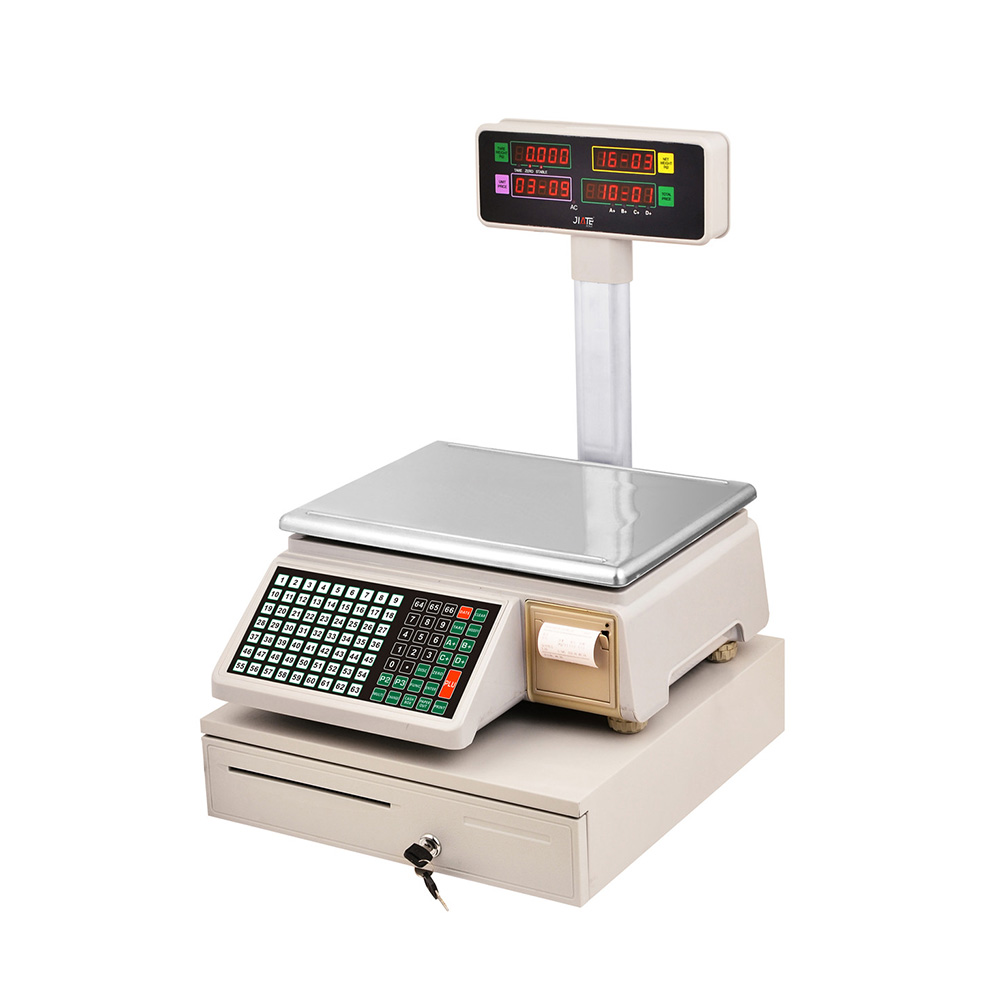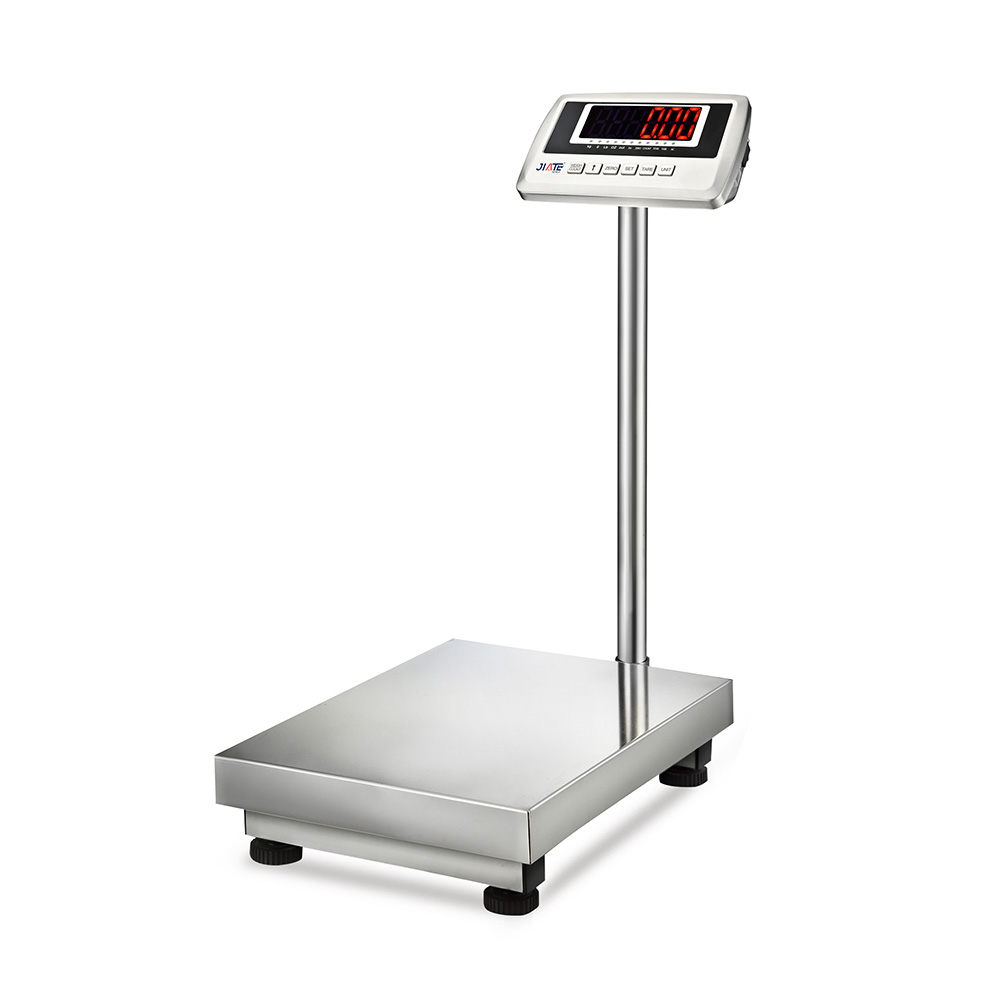 Manufacturer of Small Pocket Scale - Wholesale Exporter & OEM Supplier from China
Reviews
Related Videos
Introducing our latest product, the Small Pocket Scale! This compact and lightweight scale is perfect for those who are always on the go and need an accurate way to measure small items. Whether you're a jeweler, a baker, or just need to weigh medication, this pocket scale has got you covered. Boasting a maximum weight capacity of 500g, this pocket-sized scale is accurate to within 0.01g, making it ideal for weighing small amounts of ingredients, jewelry, or other tiny objects with precision. The large LCD display is easy to read, and the scale's user-friendly interface makes it simple to use for people of all ages. The Small Pocket Scale is powered by two AAA batteries, making it easy to replace and keep going. Its compact size means it can easily be stored in your pocket, purse, or backpack, making it perfect for on-the-go use. Additionally, its durable construction means it can withstand the wear and tear of daily use, ensuring it will last for years to come. In conclusion, the Small Pocket Scale is a must-have for anyone who needs a reliable and accurate way to weigh small items. With its compact size, accurate readings, and durable construction, it's the perfect tool for anyone who needs to weigh small items while on the go. Order yours today and take the guesswork out of your measurements!
This small pocket scale is just what I needed! It's compact and easy to carry around, but also very accurate. I like that it has a tare function, which allows me to weigh multiple items without having to remove and re-zero the scale each time. The LCD display is clear and easy to read, even in low light situations. I also appreciate that it comes with a protective cover to keep the scale safe when not in use. Overall, a great product for anyone who needs to weigh small items on the go.
Contact us
Please feel free to give your inquiry in the form below We will reply you in 24 hours